Turkiye in close coordination with Hungary over Sweden's NATO application, says FM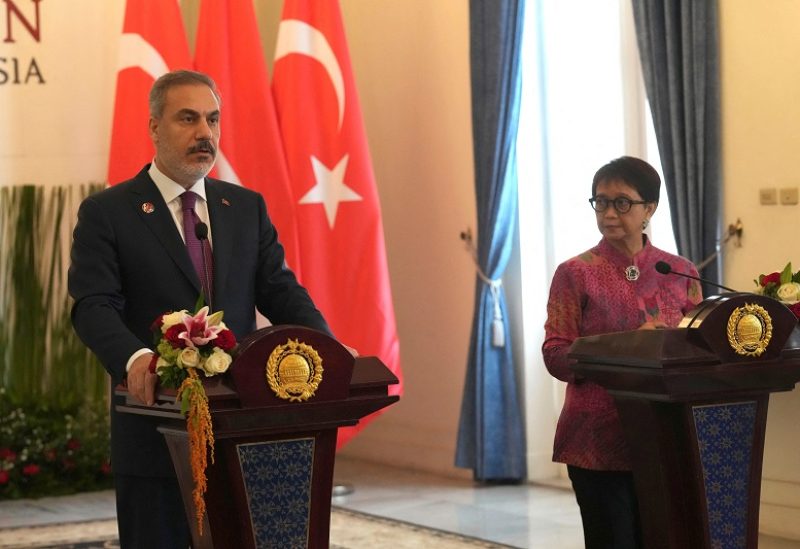 On Friday, Turkish Foreign Minister Hakan Fidan stated that Turkey and Hungary are closely coordinating the ratification process of Sweden's NATO alliance membership application.
Speaking in a joint news conference with his Hungarian counterpart Peter Szijjarto in Budapest, Fidan said that Sweden took some steps in line with Turkiye's demands on fight against terrorism, but they expect further steps from Stockholm.
Turkiye's parliament will debate Sweden's NATO membership ratification when it reopens in October, Fidan also said.