Türkiye insists on establishing a safe zone in Syria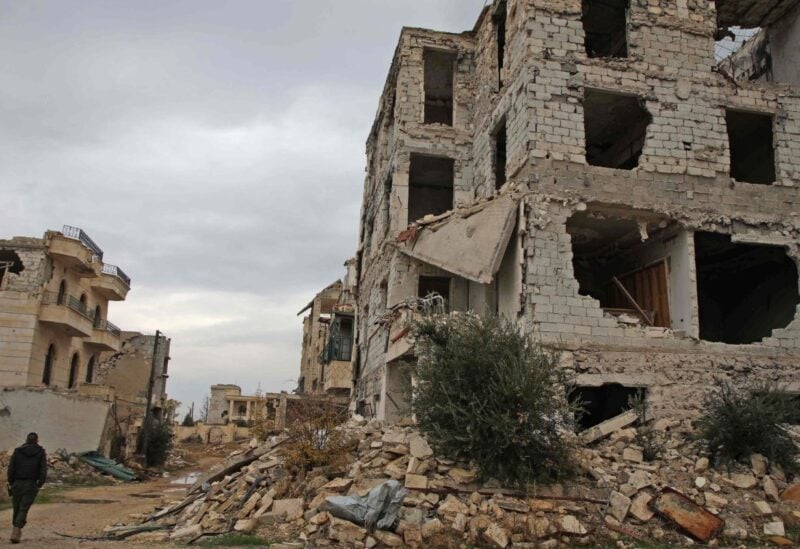 Türkiye insists on establishing a 30-km deep safe zone in Syria to maintain a security belt on its southern borders, despite a drop in military operations against the Syrian Democratic Forces (SDF) that were rejected by the US, Russia, Iran, and European countries.
Turkish President Recep Tayyip Erdogan said Türkiye would continue to ensure the safety of its southern border up to 30 kilometers in northern Syria.
Speaking during the 950th anniversary of the Manzikert Battle in Bitlis, Erdogan asserted that Türkiye would continue its operations according to its security plans and priorities on the southern borders anywhere and at any moment.
Last May, Erdogan announced that Turkish forces would carry out a military operation targeting the SDF sites in Manbij and Tal Rifaat, including the Kurdish People's Defense Units (YPG), which Ankara views as a terrorist group.
The US rejected the Turkish plan and warned that any military operation would harm the forces participating in the war against ISIS.
Russia and Iran warned that the military operation would undermine the region's stability.