Turkiye jails teen who added moustache to Erdogan poster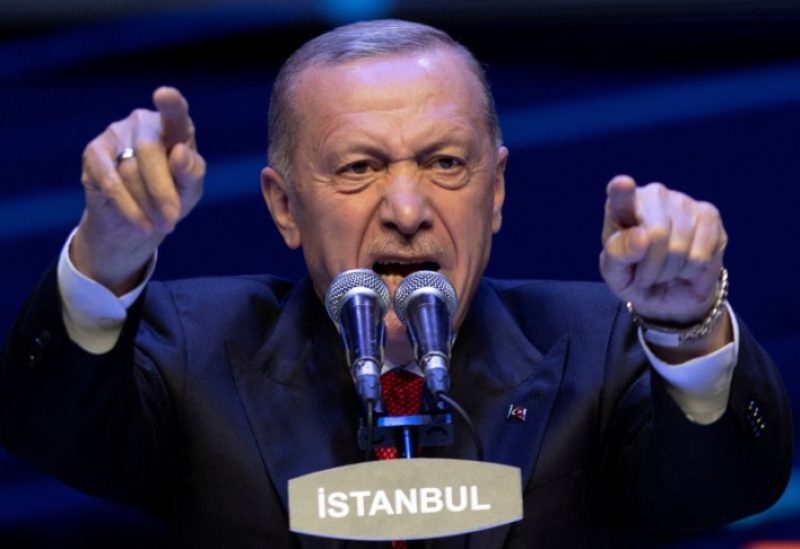 According to media reports, Turkish authorities arrested and detained a 16-year-old teenager on Tuesday for drawing a mustache on an election campaign poster featuring President Recep Tayyip Erdogan, who had been re-elected.
Several media close to the opposition, including daily newspapers BirGun, Cumhuriyet and private TV station Halk TV, said the youth from the southeastern town of Mersin was accused of defacing the poster near his home with a pen, scribbling "a Hitler moustache and writing insulting comments."
He was arrested after being identified by CCTV cameras, media reports said. Authorities interviewed him at his home where he reportedly "admitted drawing the moustache" while denying writing the accompanying comments.
Taken before the public prosecutor he was found to have "insulted the president" and was jailed at a nearby youth facility, according to Halk TV.
Erdogan extended his 20-year rule over Turkiye after winning the May 28 second round of the presidential election to embark on a new five-year term.
According to the justice ministry, "insulting the president" is one of the most common crimes in Turkiye, resulting in 16,753 convictions last year.