Turkiye's Erdogan says country could part ways with EU if necessary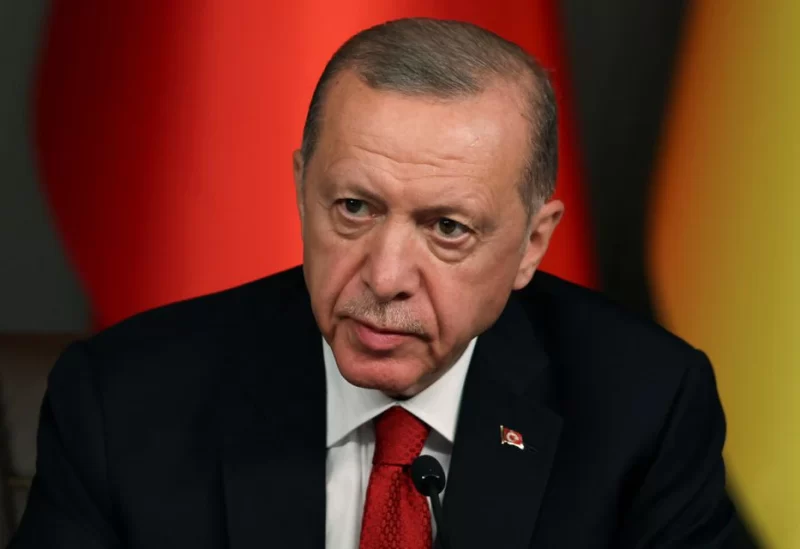 On Saturday, Turkish President Tayyip Erdogan stated that Ankara might consider "separating paths" from the European Union if deemed necessary, in response to questions about the contents of a European Parliament report concerning Turkey.
The report, adopted earlier this week, said Turkiye's accession process with the 27-member bloc cannot resume under current circumstances and called for the EU to explore "a parallel and realistic framework" for its ties with Ankara.
Turkiye has been an official candidate to join the EU for 24 years, but accession talks have stalled in recent years over the bloc's concerns about human rights violations and respect for the rule of law.
"The EU is trying to break away from Turkiye," Erdogan told reporters ahead of a trip to the United States. "We will make our evaluations against these developments and if necessary, we can part ways with the EU."
Turkiye's Foreign Ministry said earlier this week that the European Parliament report contained unfounded allegations and prejudices and took "a shallow and non-visionary" approach to the country's ties with the EU.