Twin explosions rock Ugandan capital Kampala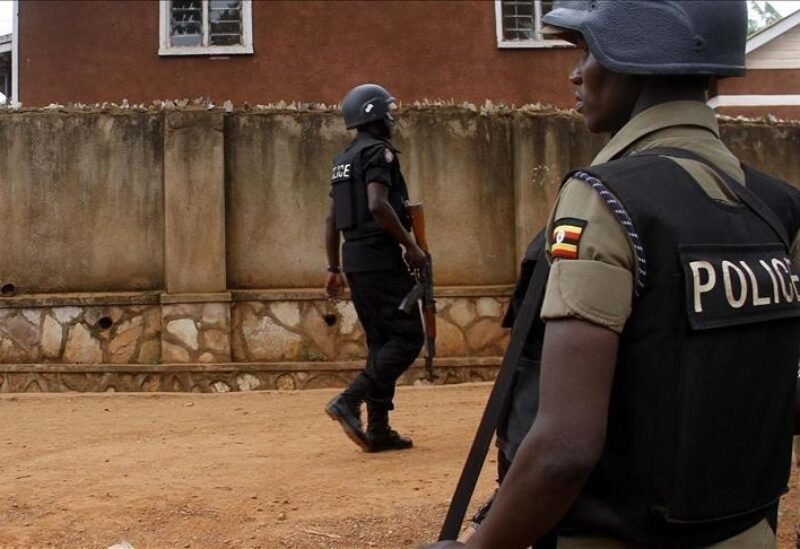 Two explosions shook Kampala, Uganda's capitalearly on Tuesday, with one just meters away from the main gate to the country's parliament and the other near the city's central police station.
Several vehicles near the explosion sites were torched in the blasts, with fire fighters, bomb squads, and several security agencies working to secure the perimeter.
Ambulances have been moving in and out of the scene, though the number of casualties remains unclear.
At least four bombs exploded in different parts of Uganda over the last two weeks.
The Daesh terror group, also known as ISIS, claimed responsibility for one of the attacks, though President Yoweri Museveni has said the Allied Democratic Forces (ADF) rebel group was responsible.