Two Adults and Child Killed by Shooter Inside Supermarket in Florida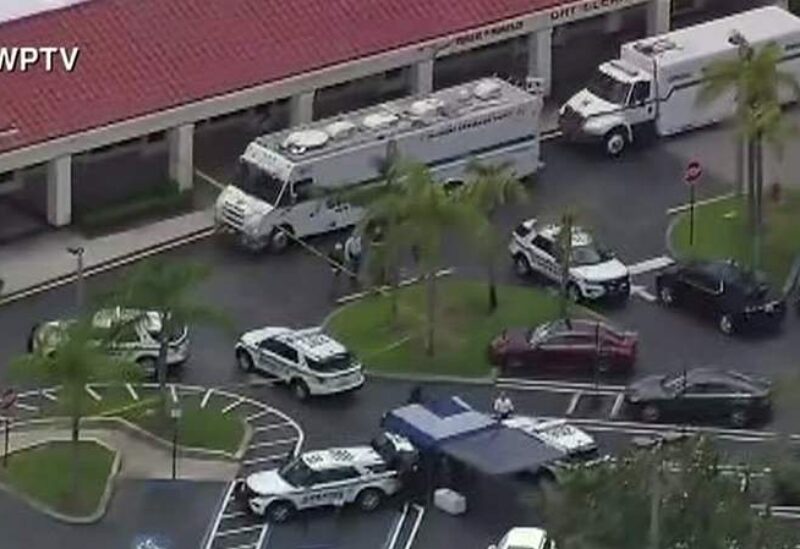 According to local authorities, the incident occurred at the Publix grocery store inside the Crossroads shopping center in Royal Palm Beach Boulevard.
Two adults and one child are dead after a gunman opened fire in a supermarket in Florida. Local police took to Twitter to provide some details about the incident, adding that it was not an active shooter situation.
​A reporter for WPTV-TV said there was a large police presence near the grocery store at the intersection of RPD Boulevard and Okeechobee.