Two Americans recently died in Ukraine's Donbas region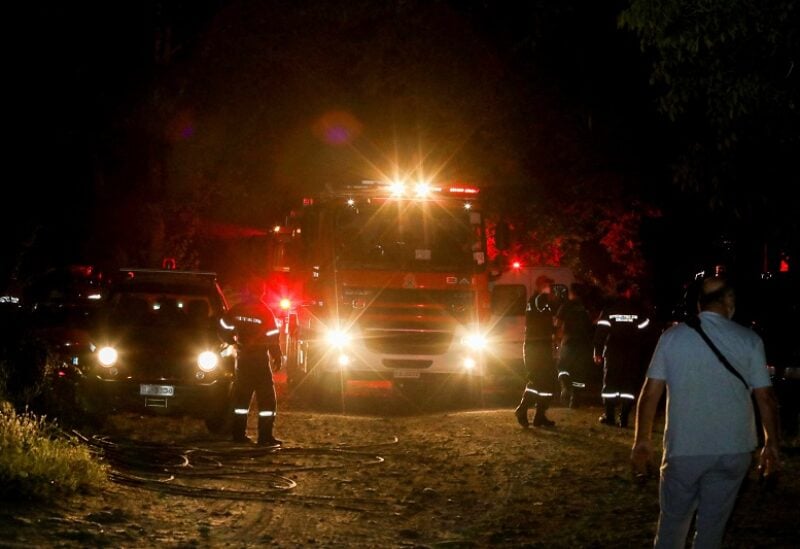 A US State Department official announced on Saturday that two US citizens died lately in the Donbas region of eastern Ukraine, without providing any specifics.
According to a State Department official, the US government was in contact with the relatives of the dead and was giving "all feasible consular support."
The representative will not specify how recent the fatalities were or what caused them.
Russia has been sieging Ukraine for over five months in what Moscow refers to as a "special military operation" to disarm Ukraine and purge it of anti-Russian nationalism instilled by the West. Ukraine and the West claim Russia conducted an unjustified attack.
Despite cautions not to take up arms, many Americans have chosen to fight with Ukrainian soldiers. In May, a US citizen was killed in action after joining thousands of foreign soldiers who volunteered to assist Ukraine fight Russian forces.