Two attacks by militants kill 18 people in Burkina Faso, claims security sources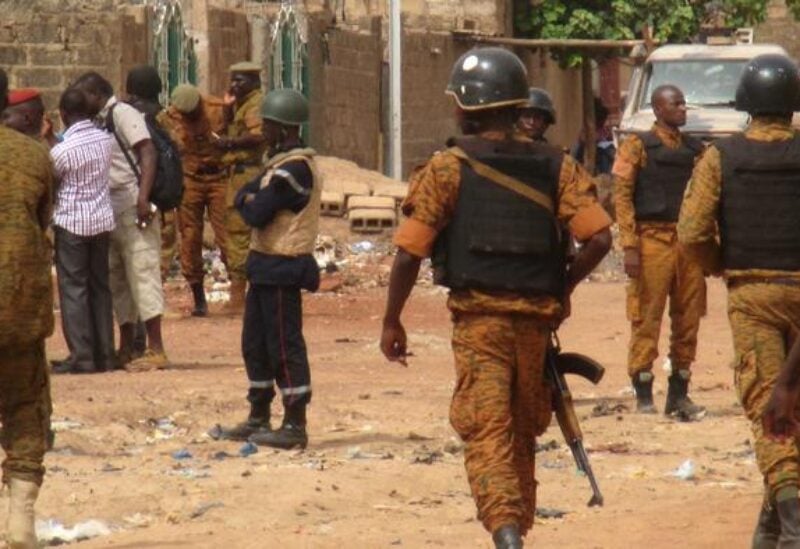 Two attacks suspected to have been carried out by militants in north and northwest regions of Burkina Faso, led to the killing of at least 18 people, stated security sources on Friday.
The two attacks took place in Burkina Faso on Thursday. The attacks were the latest to target a civilian auxiliary force, which supports the military in the seven-year-long fight against militants, in the country's north and northwest.
West Africa's Burkina Faso, a landlocked country, is amongst the most volatile and poor nations in the world.
The country has been facing insurgency since 2015 which is led by militants affiliated with the Islamic State group and Al-Qaeda and has resulted in the displacement of around two million people and the killing of around tens of thousands.
The "first attack targeted an advance party of Volunteers for the Defence of the Fatherland (VDP) in Rakoegtenga," a town which lies in the northern province of Bam, said a VDP official.
The official further confirmed that one woman and six auxiliaries were killed in the attack.
Almost 10 people suffered injuries, which included some seriously injured people, who were "evacuated to Ouagadougou for appropriate care," said the VDP official.
He added that around 10 auxiliaries and one person were killed in the second attack which took place in the northwest's Nyala province "in the afternoon when a convoy escorted by auxiliaries and soldiers was ambushed on the Siena-Saran road".