Two dead after training jet crashes near Iran's Tehran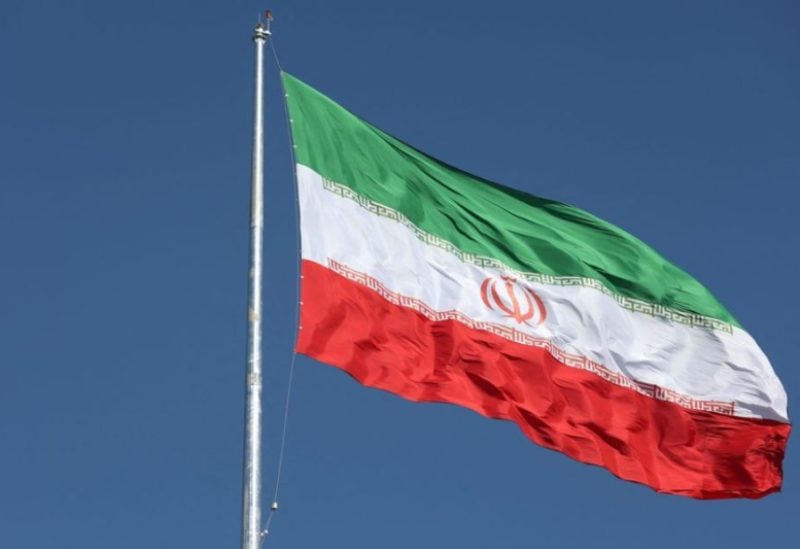 On Monday, a training jet crashed to the west of Iran's capital, Tehran, resulting in the death of two individuals, as reported by the Fars News Agency.
The plane's pilot and a university student were on board the Tecnam plane when it crashed in the Karaj province, the agency said.
No further details were provided on the cause of the incident, but an investigation was currently underway, according to Fars.
Karaj is the fourth-largest city in Iran and is near the country's capital Tehran.