Two dead and over 20 injured in Miami mass shooting, police say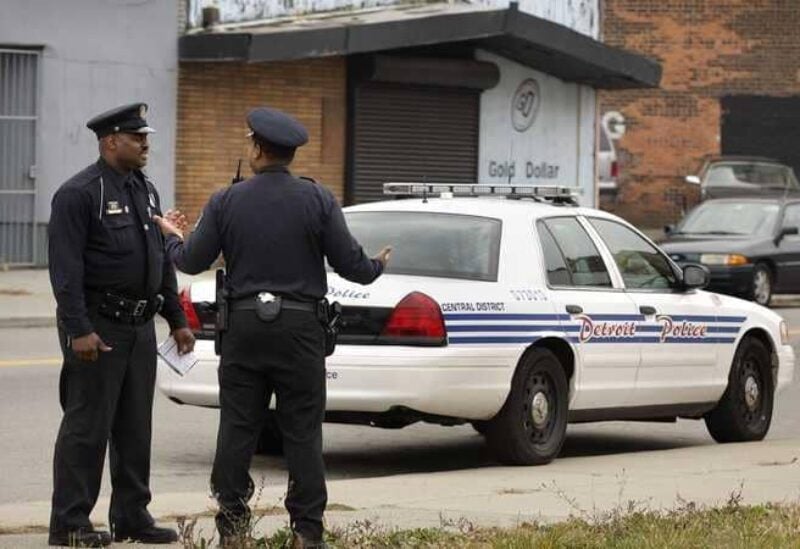 Two people were killed and over 20 were wounded in a mass shooting in Miami early Sunday, the Miami-Dade Police Department said in a statement.
The statement said 3 people got out of an SUV and "began shooting indiscriminately into the crowd," that were standing outside a "scheduled event" at an establishment on 186th Street, to the west of Miami Gardens.
Investigators were hunting for the suspects who returned to their vehicle and fled the scene after the incident, it added.