Two dead in Israeli West Bank raid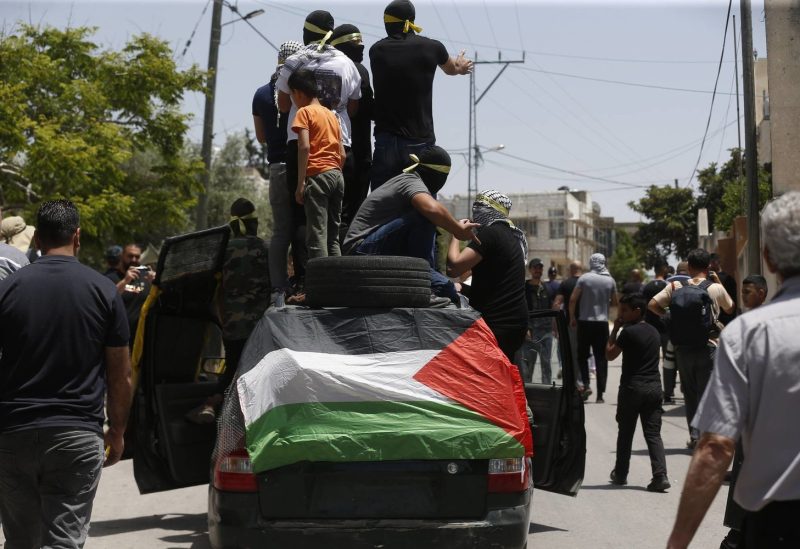 Two Palestinians were killed in an Israeli raid on the outskirts of Nablus in the northern West Bank, where clashes had erupted, the Palestinian Health Ministry said Saturday.
Violence in the West Bank came as Palestinian militants fired rockets from Gaza towards Israel early on Saturday after Israeli aircraft bombed Islamic Jihad targets in the enclave overnight.
Egypt has been trying to mediate a truce to the latest outbreak of violence, which has so far killed at least 33
Palestinians and one Israeli. More than 140 Palestinians and at least 19 Israelis and foreigners have died in clashes since January.
A Palestinian official familiar with the truce talks described them as "complicated" and "tough" but confirmed that Cairo was pressing ahead with its efforts.
Six top Islamic Jihad commanders have been killed since Tuesday, when Israeli forces launched a campaign against the group, which it said was planning attacks.