Two die in Japan after shots from suspended Moderna vaccines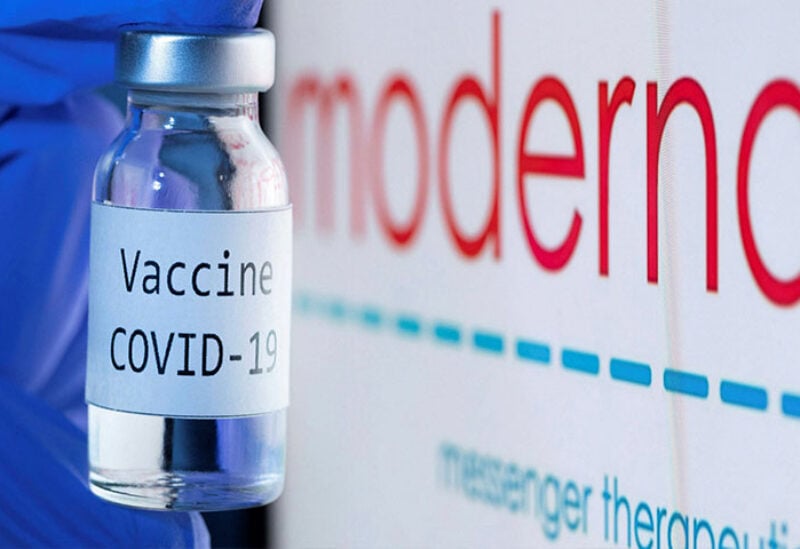 After getting Moderna, two persons died. The COVID-19 vaccination injections that were among the batches were later halted when impurities were discovered, according to Japan's health ministry on Saturday.
The men in their 30s died this month, only days after receiving their second Moderna dosages, according to a statement from the ministry. On Thursday, each received a shot from one of three manufacturing batches that had been stopped. The death's cause is currently under investigation.
More than a week after the domestic distributor, Takeda Pharmaceutical, received complaints of contamination in certain vials, Japan suspended the use of 1.63 million Moderna doses delivered to 863 immunization centers around the country.
No safety or effectiveness problems had been found, according to the government and Moderna, and the suspension was only a precaution.
Metallic particles are thought to be the pollutant, according to Japanese public broadcaster NHK, which cited health ministry officials.