Two drones shot down targeting Iraq base: Anti-ISIS coalition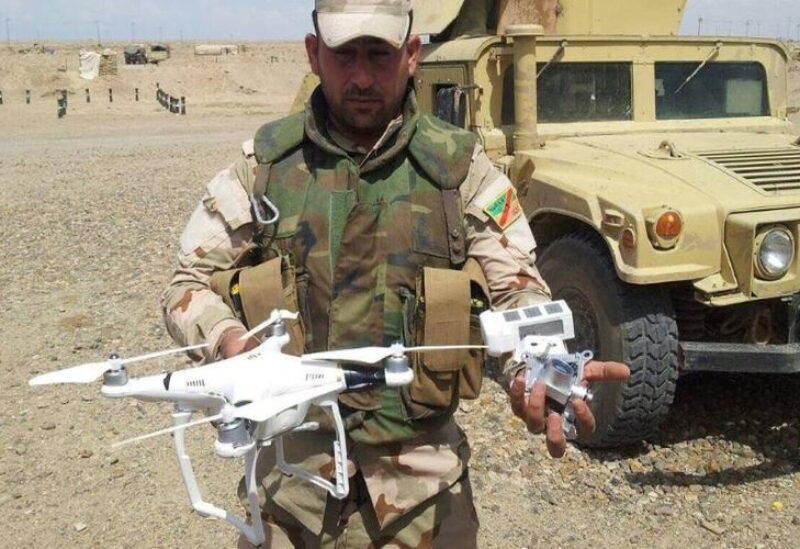 On Tuesday, two armed drones attacking an air base in western Iraq were shot down, according to a US-led coalition officer fighting ISIS.
"Two fixed-wing drones laden with bombs were attacked and destroyed by defensive capabilities early this morning at the Iraqi Al-Asad Air Base," the official added.
"The attempted attack was a failure. "All forces have been counted."
It is the second such strike against the coalition in Iraq in less than 24 hours. On Monday, the coalition shot down two armed drones that were attacking its complex at Baghdad International Airport.