Two injured in Sweden shopping centre shooting, one arrested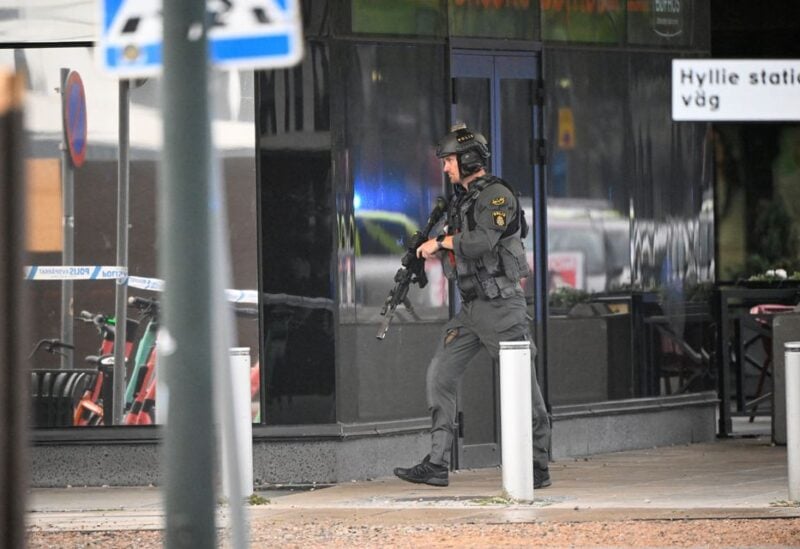 According to Swedish police, two persons were injured in a gunshot at the Emporia shopping center in the southern city of Malmö on Friday, and one suspect was apprehended.
"The immediate threat to the public has been determined to be over," police stated in a statement. "At the moment, the occurrence is thought to be related to the criminal environment."
The police are on the site, interrogating witnesses and reviewing security footage.
Earlier, police said they had cordoned off the area and asked the public to avoid going to the shopping centre.
The police did not immediately respond for further comment.