Two Iranian Pilots Reportedly Die as They Are Ejected from F-5 Plane Before Take-off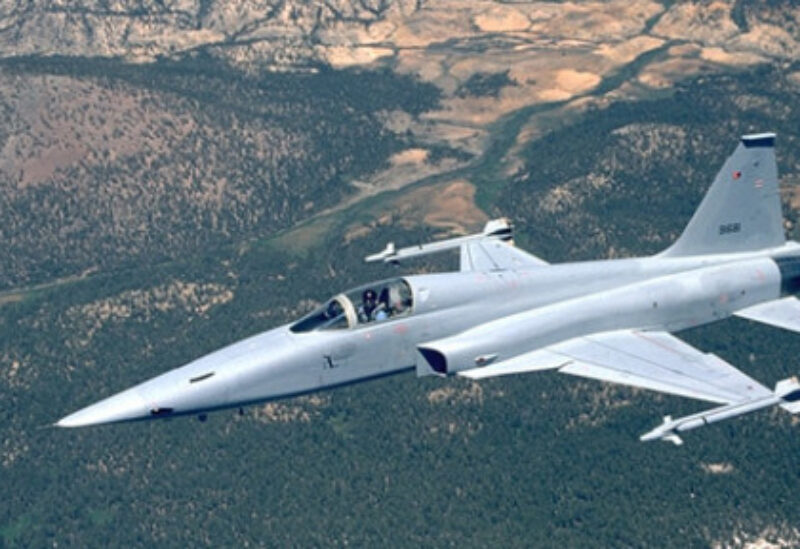 Two pilots died as the ejection system was accidentally activated in the Iranian F-5 plane before take-off, Iran's media corporation IRIB reported on Tuesday.
Two members of the crew of an Iranian F-5 two-seater jet were killed on 1 June as a result of the abnormal activation of the ejection seats, according to reports.
According to IRIB, the incident took place on Tuesday morning at the Dezful air force base in the southwestern province of Khuzestan.
Earlier this month, a Swiss Air Force F-5 jet crashed in the central canton of Obwalden. The pilot of the F-5 Tiger successfully ejected from the cockpit and survived the crash.
Back in 2018, another F-5 fighter jet crashed in southern Iran, killing its pilot. The co-pilot managed to survive. The cause of the incident wasn't revealed. Iran bought its F-5 fighters from the United States before the 1979 Islamic Revolution.