Two Israelis arrested after Palestinian teen killed in settler attack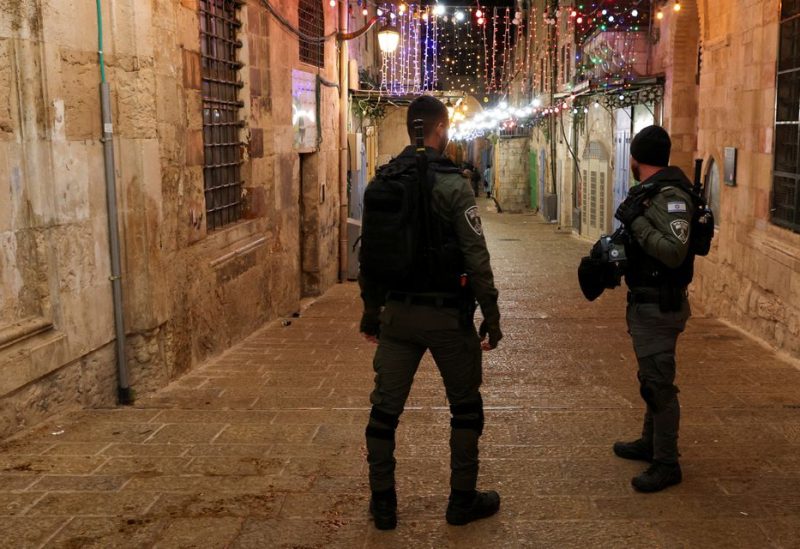 Two Israelis were arrested on Saturday after a Palestinian youngster was shot dead in the occupied West Bank during an attack on a nearby village by Israeli citizens, according to Israeli police.
Residents of the Palestinian town of Burqa say Israeli settlers broke into their community Friday night, flung rocks, and set fire to cars.
The Palestinian Health Ministry said a 19-year-old died in the incident.
A statement from the Israeli military said an initial investigation has found that clashes began when Israelis arrived to herd sheep near the village and Palestinians from the town came to move them away, at which point "verbal confrontations ensued which were followed by the hurling of rocks by both sides, and the firing of fireworks by Palestinians."
"During the confrontation, Israeli civilians shot toward the Palestinians," the statement said. "As a result of the confrontation, a Palestinian was killed, four others were injured, and a Palestinian vehicle was found burnt."
Washington has expressed concern over growing attacks by Jewish settlers on Palestinian villages in the West Bank, where violence has worsened since last year with stepped-up Israeli raids amid Palestinian street attacks on Israelis.