Two killed as Muslims and Hindus clash in India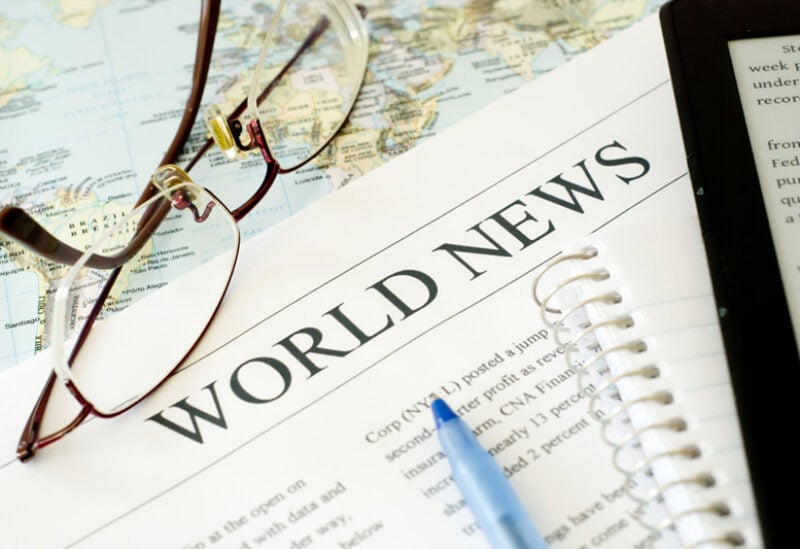 Two teens were murdered in skirmishes between Hindus and Muslims in eastern India on Friday after two governing party members made insulting statements about the Prophet Mohammad, authorities reported on Saturday.
Police fired fire to break up the unrest in Ranchi, Jharkhand state, however it was unclear if the two casualties were murdered by police or protestors.
According to Surendra Kumar Jha, a senior police official, at least 14 police officers were hurt in the event in Ranchi and nearby regions. To prevent the violence from growing further, a curfew was enforced and Internet services were halted.