Two killed in Russian shelling on Ukraine's Kherson: Authorities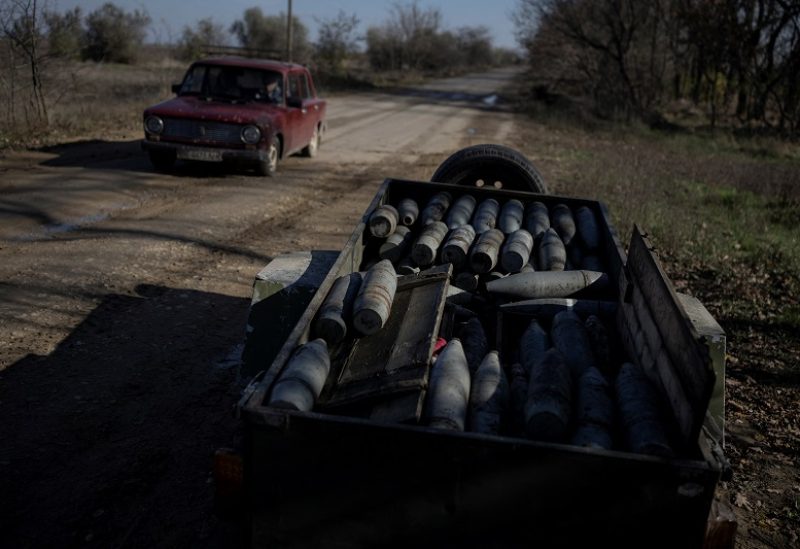 Early on Monday, two persons lost their lives in Kherson, a southern Ukrainian city, following an artillery strike by Russian forces on a parking lot. The regional prosecutor's office initiated a war-crimes investigation into the incident, which occurred around 9 a.m. (0700 GMT) and also resulted in the injury of one other person.
Kherson Governor Oleksandr Prokudin said the two dead were drivers for "a private transport business".
Images posted on Telegram showed firefighters dousing cars that had been blasted apart, one day after a separate strike on the city wounded five people, including a 3-year old girl.
Russian forces have regularly shelled Kherson from across the Dnipro River since the regional capital was de-occupied by
Ukrainian troops last November.
Ukraine said last week it had secured a foothold on the eastern bank of the Dnipro and that its troops were trying to push Russian forces further back.