Two more Conservatives pull support from UK PM over 'partygate'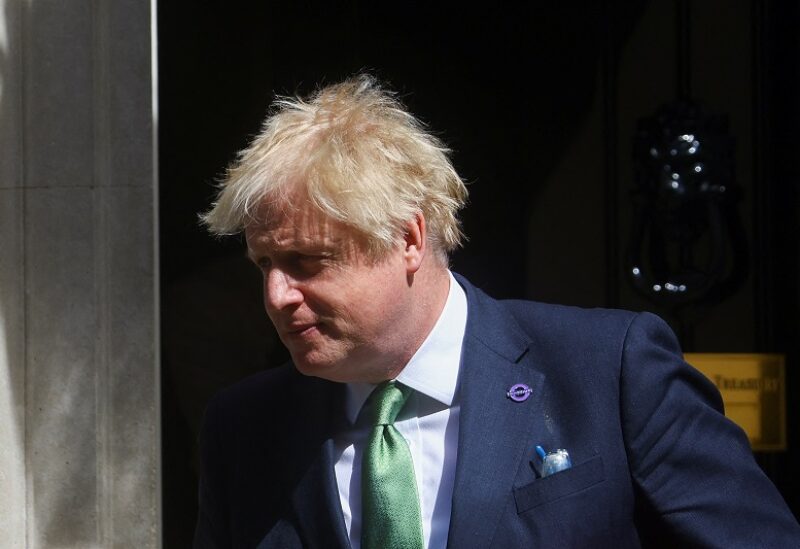 Two Conservative Party legislators withdrew their support for Prime Minister Boris Johnson on Thursday, citing a damning report detailing a series of alcohol-fueled lockdown-breaking parties at his 10 Downing Street office.
Conservative members John Baron and David Simmonds declared they could no longer support the prime minister a day after the report, which described a drunken atmosphere in Downing Street during COVID-19 lockdowns, was released.
Their voices join a rising chorus of Conservative legislators calling for Johnson's resignation in the aftermath of 'partygate,' despite the prime minister's repeated apologies.
Baron, first elected in 2001, said he was withdrawing his support because he believed Johnson had "knowingly" misled parliament — a charge the prime minister denies but which is being investigated by a parliamentary committee.