Two more grain ships leave Ukraine, bringing total to 12 under new deal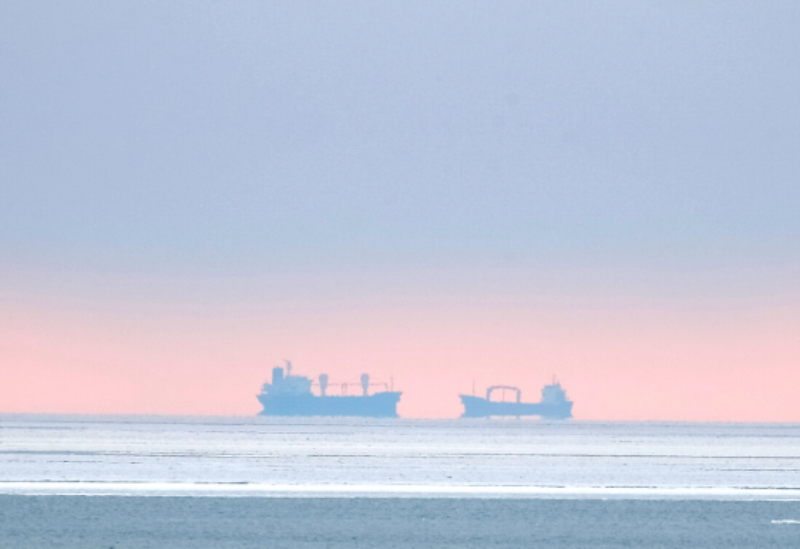 Two additional grain-carrying ships departed Ukraine's Chornomorsk port on Tuesday as part of a deal to unblock Ukrainian maritime exports, Turkey's defense ministry said, raising the total number of ships to leave the nation under a safe passage agreement to 12.
The Ocean Lion was hauling 64,720 tonnes of maize to South Korea, while the Rahmi Yagci was carrying 5,300 tonnes of sunflower meal to Istanbul.
The deal was reached last month after the UN and Turkey warned that a halt in grain exports caused by the fighting may lead to serious food shortages and possibly breakouts of famine in some areas of the world.
Four ships that departed Ukraine on Sunday are moored outside Istanbul and will be examined on Tuesday, according to a statement from the military ministry.
Prior to Russia's invasion of Ukraine on February 24 in what it terms a "special operation" to demilitarize its neighbor, the two nations accounted for about a third of world wheat exports.