Two more men charged in truck smuggling incident that killed 53 migrants in Texas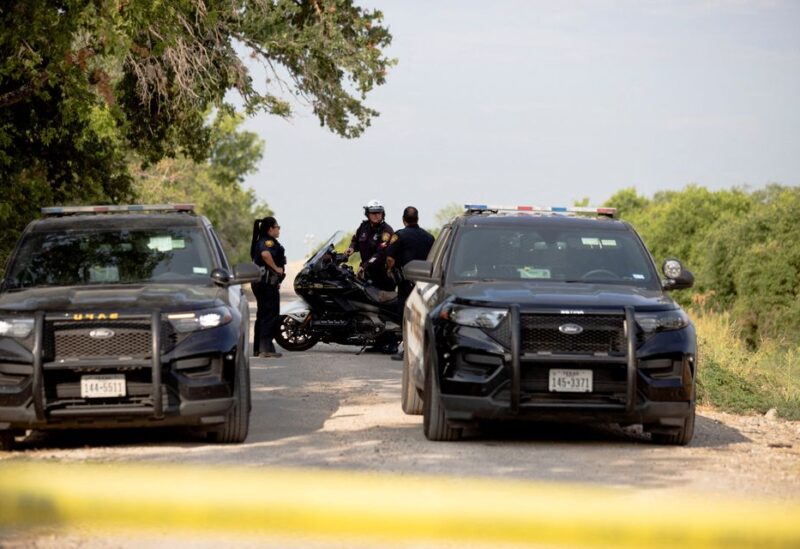 The suspected driver of a truck carrying dozens of migrants who perished in searing heat during a smuggling attempt in Texas, as well as an accused conspirator, were charged with human trafficking in federal court in the United States on Wednesday.
If convicted, each individual faces a potential sentence of life in prison or the death penalty, according to the US Justice Department, which announced the accusations coming from the worst migrant-trafficking episode in US history.
On Wednesday, local police revealed that two additional migrants who were originally hospitalized as a result of their ordeal packed inside a scorching tractor-trailer vehicle had perished.
The vehicle, which was transporting migrants from Mexico, Guatemala, Honduras, and El Salvador, was discovered abandoned on Monday in a lonely, industrial area near a highway on the outskirts of San Antonio, Texas, roughly 160 miles (250 kilometers) north of the US-Mexico border.
Officials said they discovered "stacks of bodies" inside the trailer, several of which were hot to the touch. Other victims were located nearby, some dead and some disabled. Official sources did not specify how the door opened.