Two people dead after shooting in German supermarket, according to police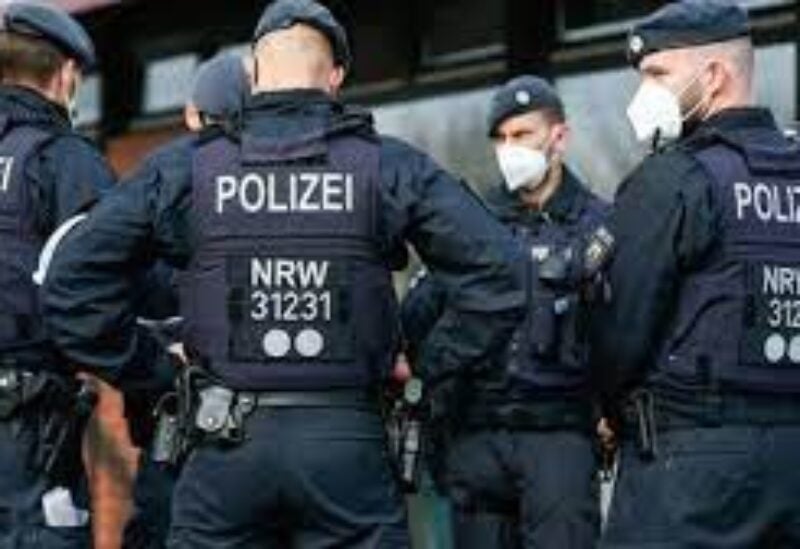 Police stated on Twitter that two persons were discovered dead following a gunshot in a supermarket in central Germany on Tuesday, stressing that there was no risk to the public.
According to police, the incident happened about 1 p.m. local time (1100 GMT) in Schwalmstadt-Treysa, a town of about 8,500 inhabitants northeast of Germany's financial center Frankfurt.
They stated that it was unclear what had occurred. An eyewitness told regional media HNA that a guy shot a woman and then himself at the Aldi store.