Two people die, 10 hurt in Madrid restaurant blaze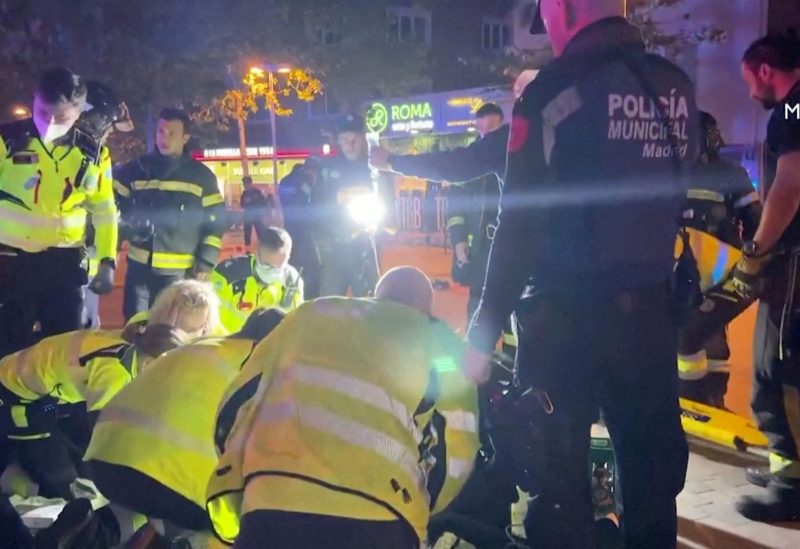 Emergency services reported on Saturday that a restaurant fire in Madrid, Spain, claimed the lives of two individuals and injured another 12.
An Italian restaurant in the central Salamanca neighborhood called Burro Canaglia Bar&Resto is where the fire broke out late on Friday night.
One of the dead was a restaurant employee and the other was a customer, Madrid mayor Luis Martinez-Almeida told reporters on Saturday outside the building.
An eyewitness told El Pais newspaper that the fire started after a waiter flambéed a pizza and the flames set fire to the ceiling and walls.
Diners found it hard to flee as the blaze started near the main exit, emergency services said.
Police were investigating the cause of the fire.