Two U.S. Air Force commanders suspended in unit of accused intelligence leaker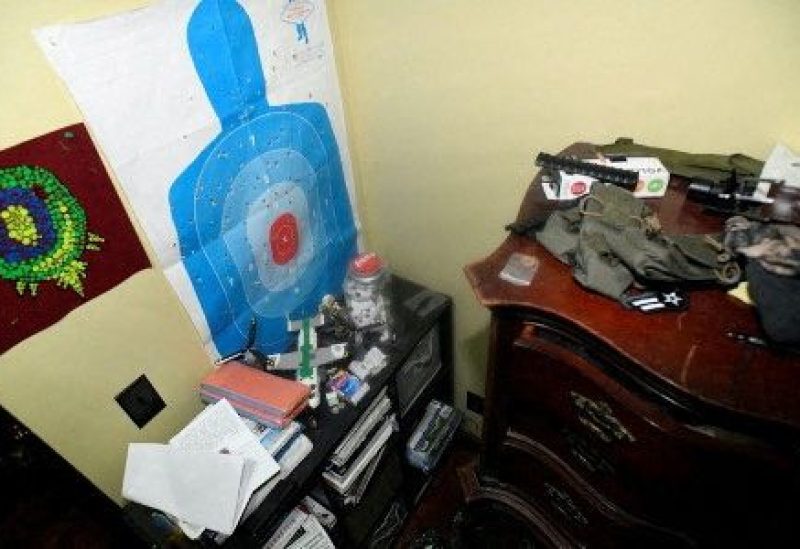 According to a USAF official, the Air Force has punished two leaders from the National Guard unit where alleged classified information leaker Jack Teixeira served.
Teixeira, 21, was detained on April 13 at his residence in Massachusetts by the FBI and charged with Espionage Act violations. Prosecutors claim he disclosed secret material to a group of gamers using the Discord chat software.
He was ordered detained pending a trial during a hearing on April 19.
The Air Force spokesman said on Wednesday that it had suspended the operation commander and detachment commander of the 102nd Intelligence Wing, where Teixeira served. The Air Force did not identify the commanders by name.
"This means that both the squadron's state Air National Guard operational commander and current federal orders administrative commander have been suspended pending completion of the Department of the Air Force Inspector General Investigation," the spokesman said.
"Also, the Department of Air Force has temporarily removed these individuals' access to classified systems and information," he said.
The case has been called the most serious U.S. security breach since more than 700,000 documents, videos and diplomatic cables appeared on the WikiLeaks website in 2010.
Teixeira may face more charges as additional evidence is presented to a grand jury, legal experts say. A conviction on the Espionage Act charge carries up to 10 years in federal prison.