Two U.S. citizens missing, feared captured, in eastern Ukraine, according to their families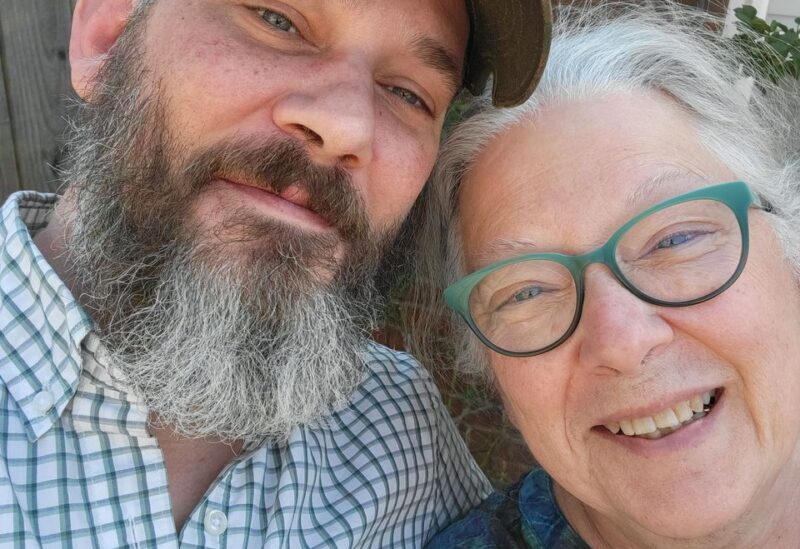 Two American citizens who flew to Ukraine as volunteer fighters against Russian forces have been missing for a week and are believed to have been arrested, according to family members on Wednesday.
Alexander Drueke, 39, of Tuscaloosa, Alabama, and Andy Huynh, 27, of Hartselle, Alabama, were last heard from on June 8 and did not return from a mission in eastern Ukraine's Kharkiv region.
Reports that Russia has captured the two men as prisoners of war are unsubstantiated, according to the families and a US State Department official.
If the accusations are genuine, White House national security spokesman John Kirby said the US will "do everything we can" to bring them back.
Last week, two British citizens and a Moroccan were sentenced to death by a separatist court in the unrecognized Russian-speaking Donetsk People's Republic after being caught fighting for Ukraine.