Two wounded in 'security incident' along Israel-Egypt border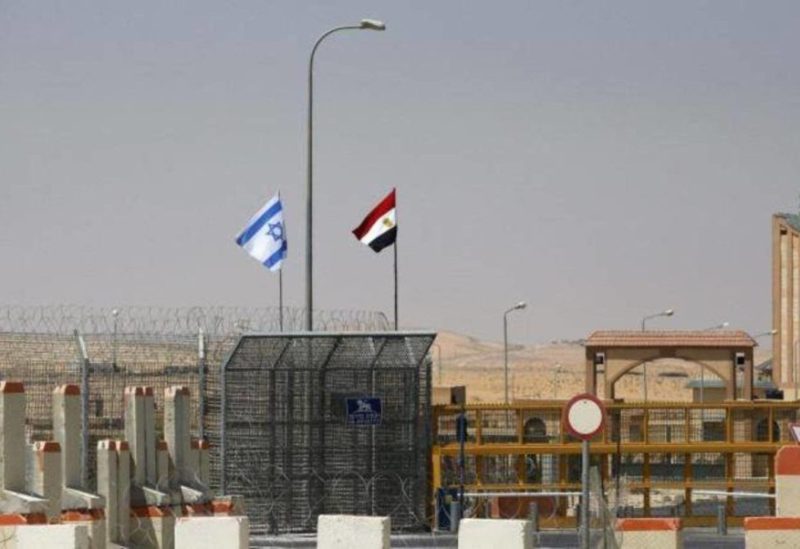 At least two people were wounded in a "security incident" around Israel's southern border with Egypt, several Israeli news outlets reported on Saturday.
The Israeli military said it was still confirming the details.
Israel's Army Radio said two Israelis were shot while forces were operating to thwart smuggling activity in the area.