Typhoon Khanun lashes parts of Japan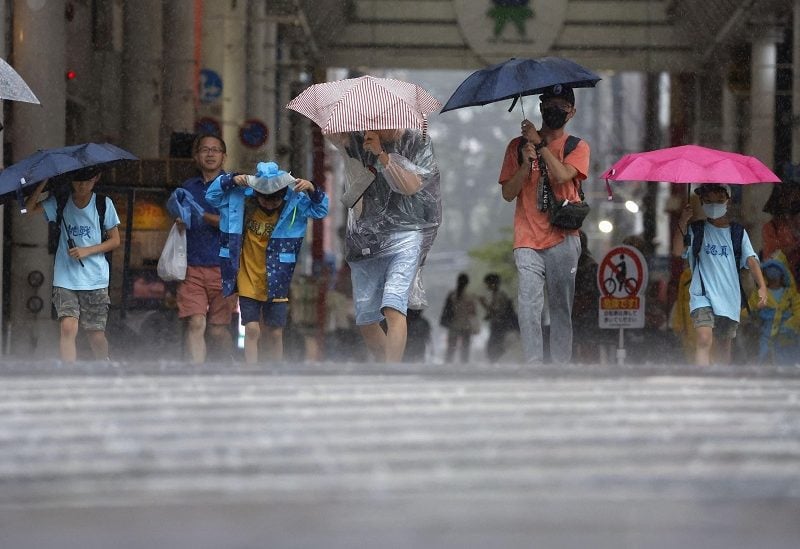 On Wednesday, certain regions of Japan experienced the impact of Tropical Typhoon Khanun, characterized by strong winds and heavy rainfall.
The typhoon has engulfed southwestern Japan's Kagoshima and Kumamoto provinces and is moving in the northern direction, local broadcaster NHK reported.
Weather officials have warned of landslides, flooding, river overflowing, violent winds, and high waves.
Forecasts of heavy rainfall in the typhoon-hit region have also been predicted.