Typhoon Saola makes landfall in Guangdong after slamming Hong Kong, Macau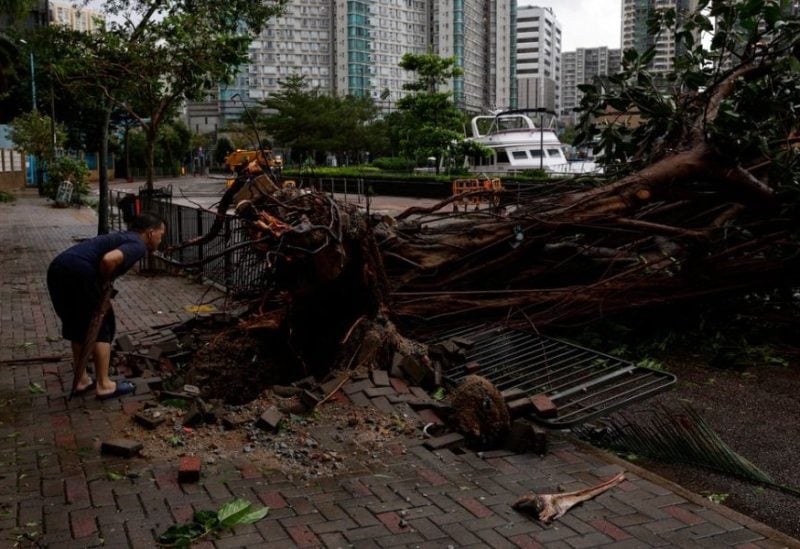 Typhoon Saola made landfall in the southern Chinese province of Guangdong early on Saturday as violent winds lashed nearby Shenzhen, Hong Kong and Macau, leaving at least one dead and a trail of destruction and flooding in many areas.
The Asian financial hub of Hong Kong and China's neighboring populous province of Guangdong had cancelled hundreds of flights on Friday and shut businesses, schools and financial markets as Saola had edged closer.
Packing winds of more than 200 kph (125 mph) as a super typhoon, Saola was among the strongest storms to menace the southern province since 1949. It became a severe typhoon, Chinese authorities said, as it made landfall in Zhuhai city with winds slowing to around 160 kph.
Railway operations in Guangdong were allowed to gradually resume from 8:30 a.m. (0030 GMT), the railway operator said.
Despite weakening, Saola continues to affect the region, Chinese authorities said, as it moves towards Taiwan's eastern coast.