U.N. chief Guterres does not see Ukraine peace negotiations any time soon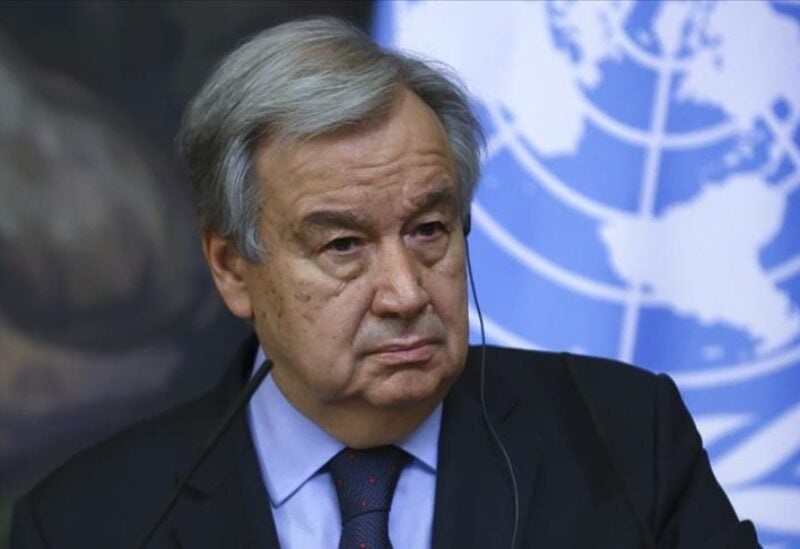 On Wednesday, United Nations Secretary-General Antonio Guterres indicated that a day will come when peace talks over Ukraine would take place, but that moment would not be in the near future.
"This conflict will not endure indefinitely. There will come a day when peace talks will be held "Guterres made the remarks during a press conference with Austrian President Alexander Van der Bellen.
"That is not something I see happening in the near future. But there is one thing I can say. We will never, ever give up "In statements translated into German by an official translator, he said.