U.N. chief urges support for flood-hit Pakistan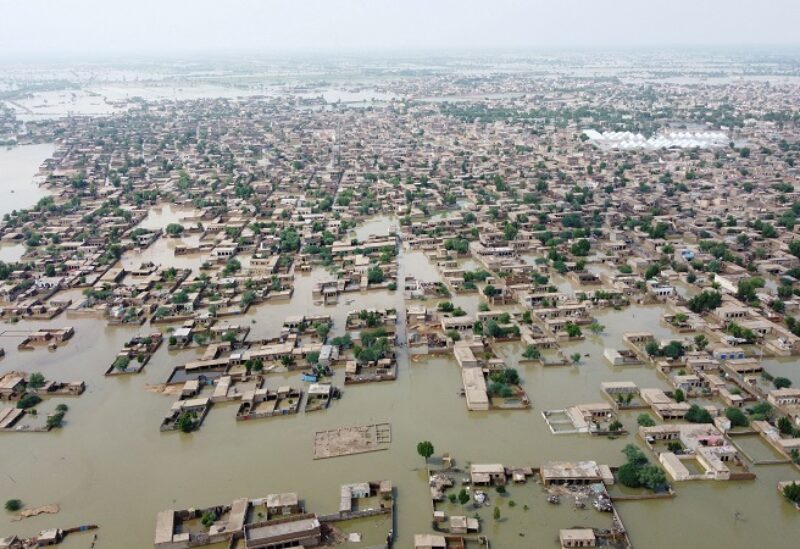 U.N. Secretary-General Antonio Guterres on Saturday visited several areas of Pakistan ravaged by floods, calling for increased global financial support at the end of a two-day trip aimed at raising awareness of the disaster.
Record monsoon rains and glacier melt in northern mountains have triggered floods that have killed more than 1,391 people, sweeping away houses, roads, railway tracks, bridges, livestock and crops.
Residents and health workers are becoming concerned about rising numbers of children suffering from gastroenteritis and other illnesses, with many forced to drink contaminated flood water.
After flying over vast swathes of inundated land, Guterres met people displaced by flooding in southern Pakistan.
Speaking to reporters later in the southern city of Karachi, Guterres said the international community needed to do more to help countries hit hardest by the effects of climate change, starting with Pakistan.