U.N. Envoy compares Belarus to 'totalitarian' state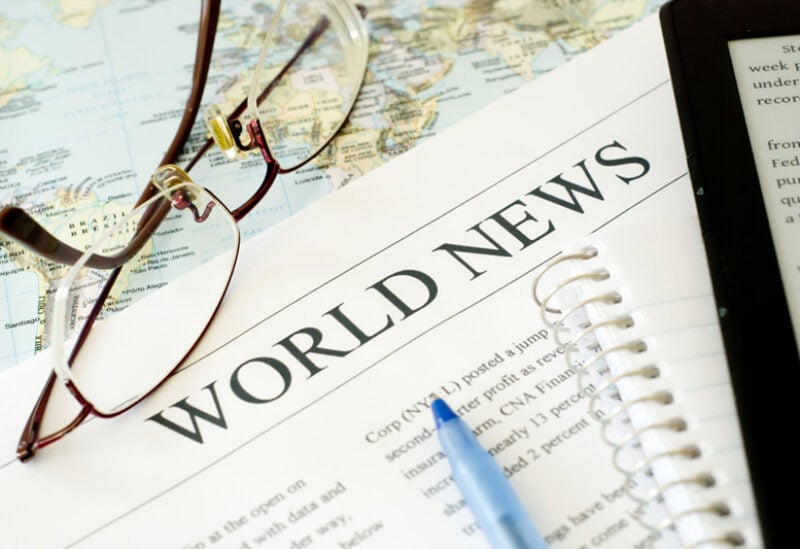 The forced grounding of a passenger plane in Minsk demonstrates the Belarussian government's desire to eliminate all kinds of dissidence, according to the United Nations Special Rapporteur on Human Rights, who compared Belarus' tactics to those of totalitarian governments.
The forced landing of a passenger flight in Minsk in May, which resulted in the detention of an onboard journalist, "illustrates the intention of authorities to terminate all kinds of dissidence by purifying society of individuals it finds undesirable," Anas Marin told the Geneva-based forum.
"It is a type of purge reminiscent of those carried out by totalitarian nations," she added in a speech in which she criticized the former Soviet state's "deteriorating" status.