U.N. rights Chief deplores Suu Kyi conviction in 'sham trial' – statement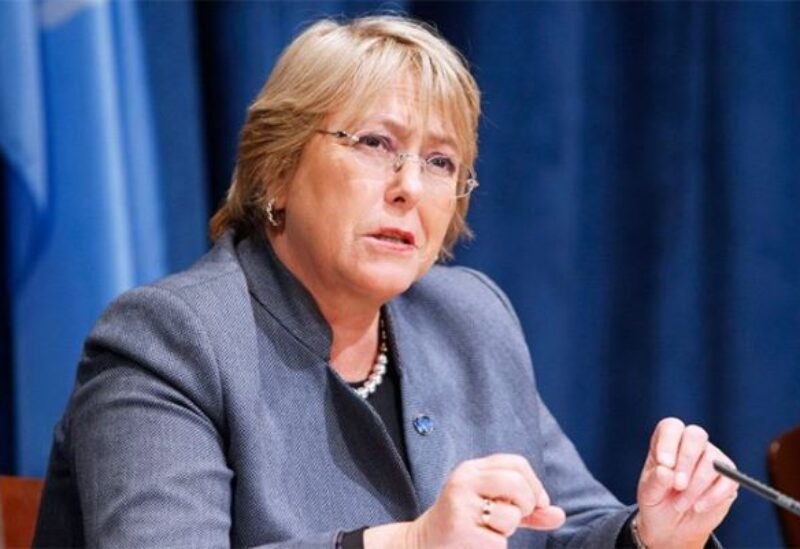 On Monday, UN Human Rights Chief Michelle Bachelet condemned a military court's sentence of four years in prison for Myanmar's deposed leader Aung San Suu Kyi and demanded for her immediate release.
Suu Kyi's conviction "closes another door to political engagement" in Myanmar, where the military took control on Feb. 1, and "will further deepen rejection of the coup," she said in a statement released through her Geneva office.
"The conviction of the State Counsellor after a fake trial in covert processes before a military-controlled court is nothing but political," Bachelet stated.