U.N. urges Taliban to reverse ban on female foreign aid workers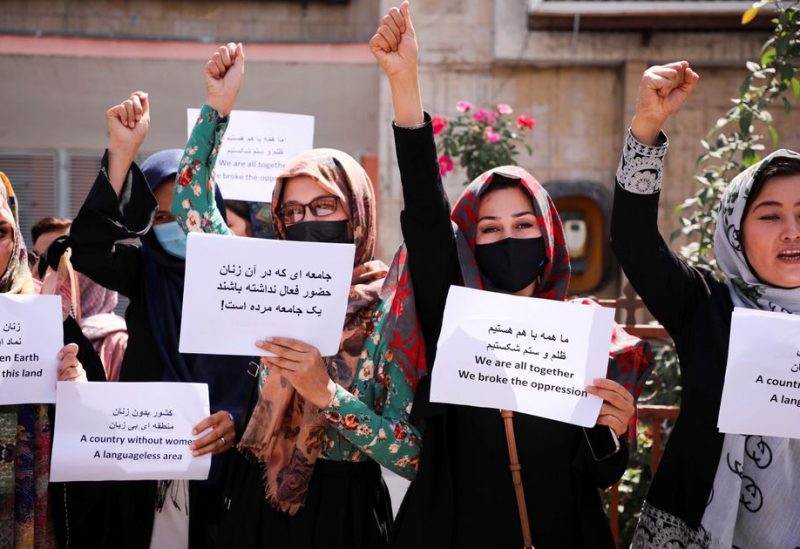 Senior U.N. officials have pleaded with Afghanistan's Taliban government to lift a ban on female aid workers, which charities worry could make the country's winter miseries worse.
On Saturday, the administration issued a directive to all national and international non-governmental organizations (NGOs) prohibiting the employment of women until further notice. It claimed that some women had disobeyed the Taliban's interpretation of the Islamic clothing code for women, which led to the move's widespread condemnation, being justified.
"Millions of Afghans need humanitarian assistance and removing barriers is vital," UNAMA said in the statement, adding that its acting head and humanitarian coordinator Ramiz Alakbarov had met with economy minister Mohammad Hanif.
The directives barring women from working at NGOs came from Hanif's ministry. The orders do not apply directly to the United Nations, but many of its programmes are carried out by NGOs subject to the order.
Millions of Afghans have benefited from the humanitarian efforts of four large international NGOs, six of which have already indicated they will cease operations on Sunday. Other smaller NGOs have also reported bans, notably Islamic Relief Worldwide, based in the UK.
Without female workers, the NGOs claimed they would be unable to carry out their programs. According to aid organizations, more over half of the population depends on humanitarian assistance. The harsh winter in the mountainous nation makes basic relief even more necessary.