U.S. accuses Russian of election interference campaign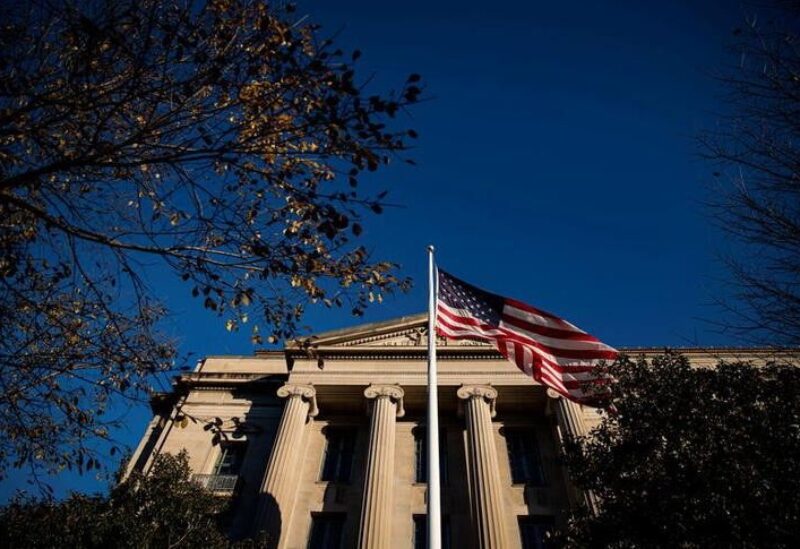 The US Justice Department announced on Friday that it has accused a Russian man with coordinating a multi-year attempt to foment division, distribute Russian propaganda, and influence in American elections through political organisations in Florida, Georgia, and California.
According to a department statement, Aleksandr Viktorovich Ionov, a Moscow resident, was charged of planning to have US citizens operate as unauthorized agents of the Russian government. He risks up to five years in jail if convicted.
The department, acting on behalf of the Russian intelligence agency FSB, stated that Ionov financially sponsored the groups, directed them to produce pro-Russian propaganda, and coordinated their operations to serve Russian goals.
The department also claimed that Ionov utilized his authority over a US political party in Florida to meddle in local elections, backing the political campaigns of two persons in St. Petersburg, Florida in 2017 and 2019. It referred to the organization and people as "unindicted co-conspirators," but did not identify them.