U.S. approval of Biogen Alzheimer's drug sends shares soaring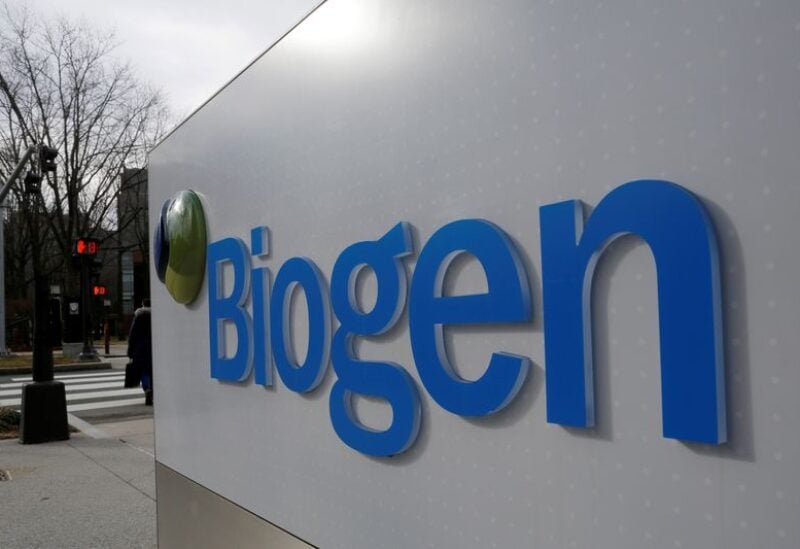 U.S. regulators on Monday approved Biogen Inc's aducanumab as the first treatment to attack a likely cause of Alzheimer's disease, sending its shares soaring.
This comes in spite of controversy over whether the clinical evidence proves the drug works.
Biogen announced that it has priced the drug, to be sold as Aduhelm, at $56,000 yearly. After rising over 50%, Biogen shares closed up 38.3% at $395.85 – their highest closing level in more than 6 years. U.S. traded shares of Japanese partner Eisai Co swelled 56% to $116.03.
Aducanumab works by removing sticky deposits of a protein (amyloid beta) from the brains of patients in earlier stages of Alzheimer's with the aim of preventing its ravages, which include the inability to care for oneself and memory loss.
Dr. Ronald Petersen, an Alzheimer's disease expert at the Mayo Clinic, said "this is good news for patients with Alzheimer's disease. We've not had a disease modifying therapy approved ever."
However, he said, "this is not a cure. It's hoped that this will slow the progression of the disease."
"I think this is a big day," Peterson added. "But we can't overpromise."
Alzheimer's disease is the 6th leading cause of death in the United States.