U.S. approves voluntary departure of some consulate staff from Kazakhstan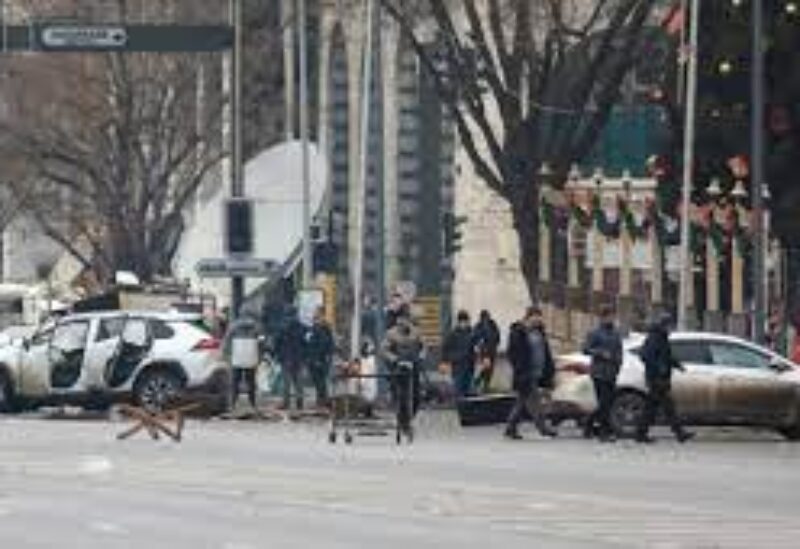 The US said on Friday that it has permitted the voluntary departure of non-emergency US federal personnel and their families from the consulate general in Almaty, Kazakhstan, despite the country's prolonged state of emergency.
"U.S. citizens in Kazakhstan should be advised that violent demonstrations may have a significant impact on the United States Embassy's capacity to offer consular services, including assistance to U.S. citizens fleeing Kazakhstan," the State Department said.