U.S. at risk of paying 'unbearable price' over Taiwan – senior Chinese diplomat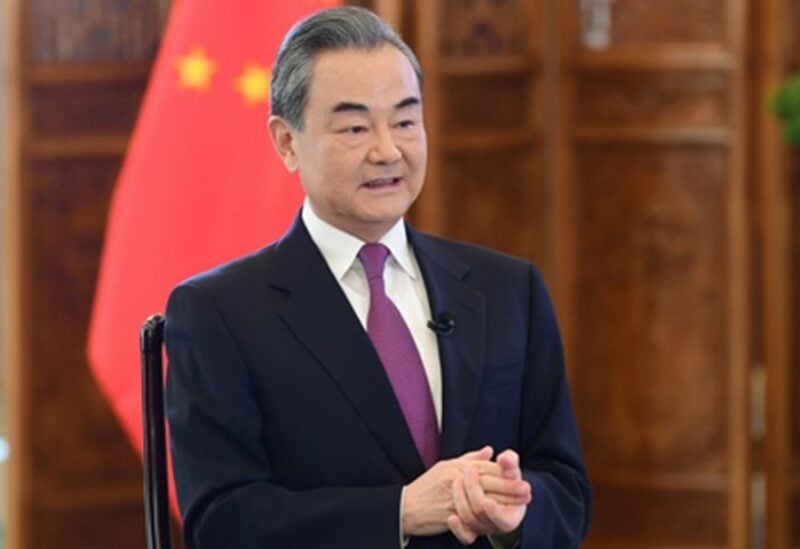 The United States risks paying a "unbearable price" for its activities against Taiwan, according to Wang Yi, state Councilor and foreign minister, in an interview with official media on Thursday.
China claims democratically ruled Taiwan as its own territory and has increased military and diplomatic pressure in the last two years to strengthen its sovereignty claim, fueling resentment in Taipei and worry in Washington.
The United States "not only places Taiwan in an extraordinarily perilous situation, but also exposes the United States to an excruciating price" by "encouraging 'Taiwan independence' forces," Wang added.
Despite the absence of official diplomatic ties, Taiwan has emerged as a crucial component in tense relations between China and the United States, the island's most important foreign ally and arms supplier.
Taiwan claims independence and promises to preserve its freedom and democracy. China frequently refers to the island as the most sensitive subject in its relations with the US.
"Taiwan has no other option except to reunify with the mainland," Wang remarked.
While the US recognizes only one China, it is compelled by law to give Taiwan with the means to defend itself, and it has long maintained a policy of "strategic ambiguity" on whether it would intervene militarily to protect Taiwan in the case of a Chinese assault.