U.S. backs calls for a demilitarized zone around Ukraine nuclear power plant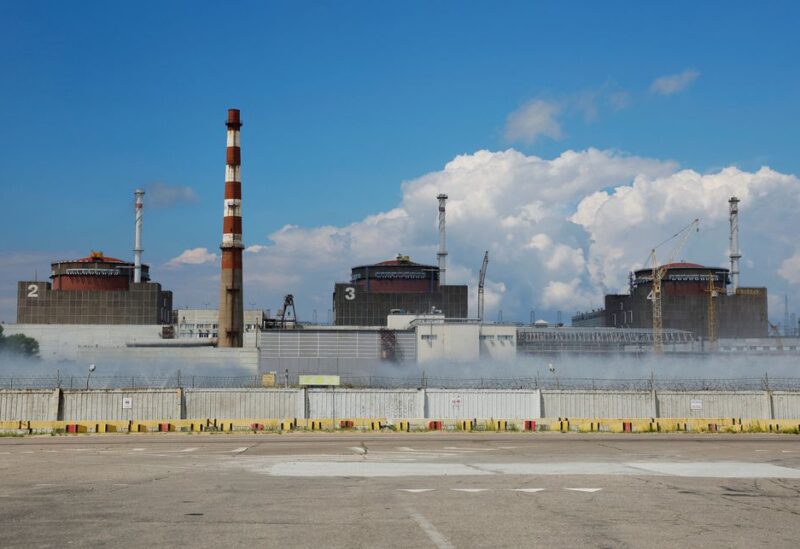 A State Department official said on Thursday that the US supports proposals for a demilitarized zone surrounding Ukraine's Zaporizhzhia nuclear power station following combat between Russian and Ukrainian soldiers near the plant.
"Fighting near a nuclear plant is dangerous and irresponsible," the spokesperson said. "We continue to call on Russia to cease all military operations at or near Ukrainian nuclear facilities and return full control to Ukraine, as well as support Ukrainian calls for a demilitarized zone around the nuclear power plant."
Earlier on Thursday, UN Secretary-General Antonio Guterres urged for an immediate cessation of military operations around the facility, Europe's largest nuclear power plant.