U.S. business wants Africa trade certainty, Biden official says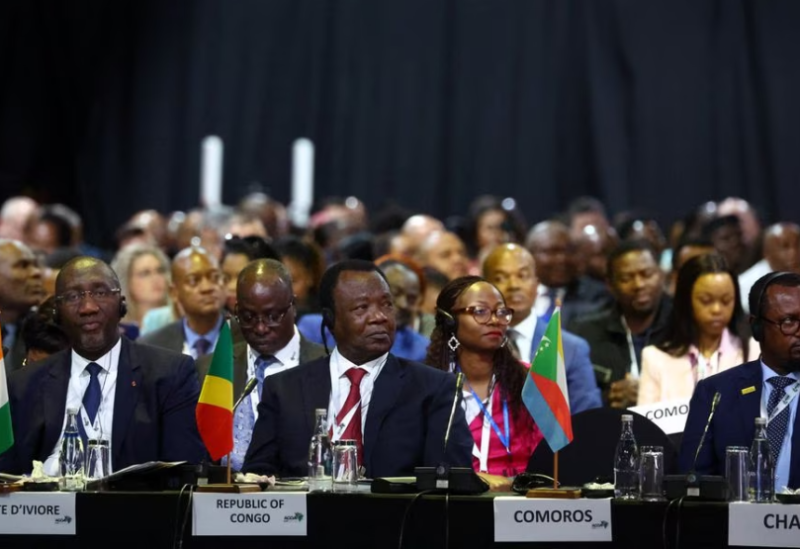 As they become less reliant on China and explore investing in Africa, American companies seek assurances on the sustainability of Washington's premier trade initiative, a Biden administration official stated on Saturday.
Companies across a range of industries are relocating operations out of manufacturing powerhouse China in an effort to de-risk their businesses and promote resilience in the wake of the global pandemic and the supply chain issues it caused.
The once-in-a-generation shift comes as the African Growth and Opportunity Act (AGOA), a programme that grants exports from qualifying African nations duty free access to the U.S. market, is set to expire in 2025.
U.S. officials were in Johannesburg, South Africa on Saturday wrapping up three days of talks with African trade ministers over AGOA's future.
"American businesses want AGOA reauthorised. Regardless of sector, they've made that very clear," British Robinson, who heads the U.S. administration's Prosper Africa initiative, told Reuters on the sidelines of the meetings.