U.S. CDC director tests positive for COVID-19, experiencing mild symptoms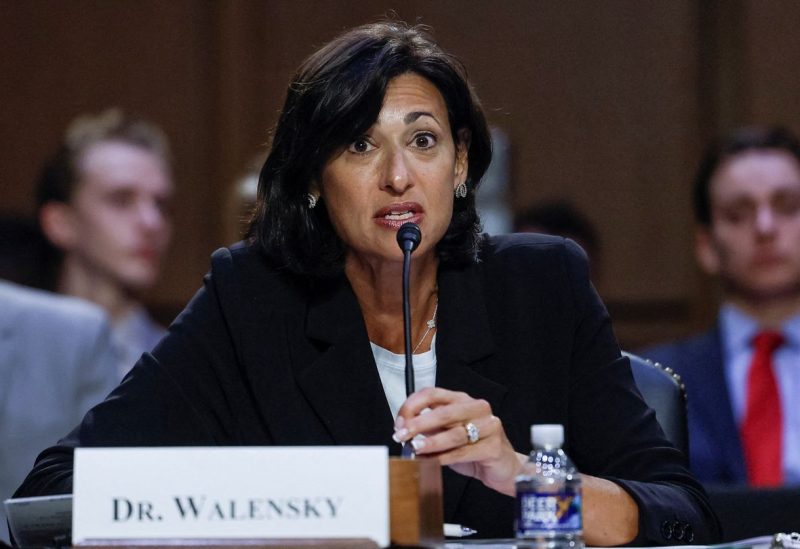 Rochelle Walensky, the director of the U.S. Centers for Disease Control and Prevention, tested positive with COVID-19 on Friday evening and is presently exhibiting minimal symptoms, according to a statement released by the CDC on Saturday.
According to a spokeswoman, Walensky did not meet with any top U.S. officials before testing positive and was not at the White House late this week.
The spokeswoman stated that she went to the World Health Summit in Berlin on Monday and Tuesday, and that she always wore a mask save from when she was eating or speaking in front of an audience. On Wednesday, she arrived back in the country.