U.S. citizen killed in central Baghdad, according to police sources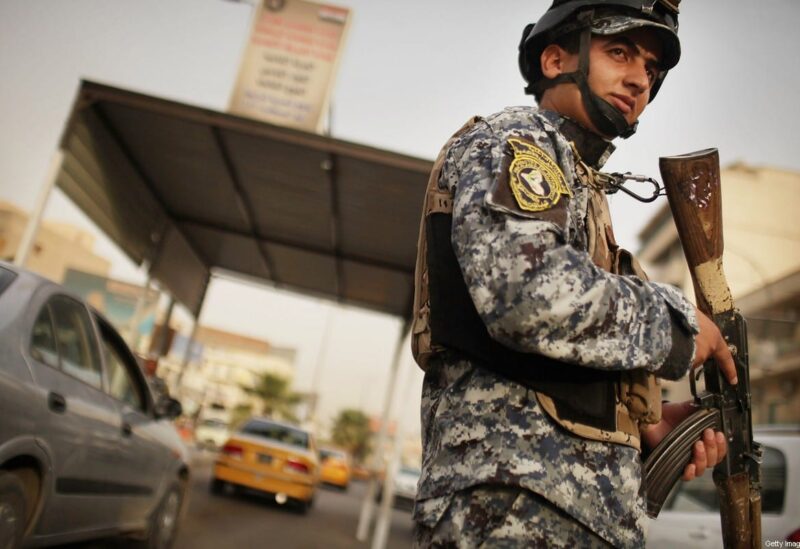 A failed kidnapping attempt resulted in the death of a U.S. citizen on Monday in central Baghdad, according to sources in the Iraqi police.
The sources stated that after the body was carried to a hospital in the capital's Karrada neighborhood, a preliminary hospital examination revealed that the death was brought on by a bullet.
According to a police source, the victim was carrying a photo ID that identified him as an English teacher.
Another police source claimed that the deceased was killed when armed individuals in a car opened fire on an SUV carrying him.
"Our initial investigation and eyewitnesses showed that armed men were trying to kidnap the American citizen," an Iraqi police major said.
The U.S. State Department was aware of reports of an American killed in Iraq and was looking into them, department spokesperson Ned Price said.
"We would of course notify the next of kin before making any public comments," Price said at a regular press briefing.