U.S. defense secretary lands in Jordan at start of Middle East tour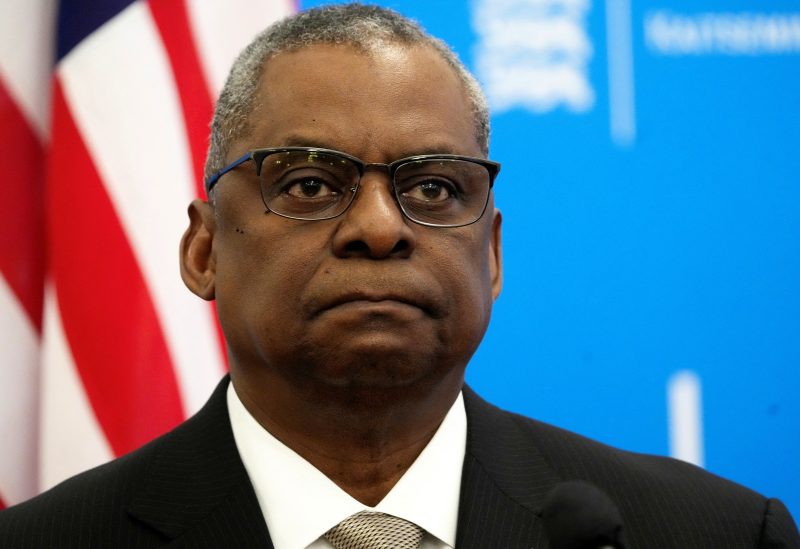 In order to show support for its primary regional partners in the face of the escalating threat posed by Iran, U.S. Defense Secretary Lloyd Austin began a Middle East tour on Sunday in Jordan. He will also visit Israel and Egypt during the tour, according to U.S. officials.
Before leaving, Austin stated on Twitter that he will meet with important figures and "reaffirm the U.S. commitment to regional stability and furthering the shared interests of our friends and partners."
The U.S. Defense Department said ahead of the visit that discussions would focus on the growing threat Iran poses to regional stability, and on advancing multilateral security cooperation with integrated air and missile defences.
Central to discussion will be the "full constellation of Iran-associated threats..," a senior defence official was quoted as saying on the Pentagon's official site ahead of the visit.
"Those threats include Iran's arming, training and funding of violent proxy groups, aggression at sea, cyber threats, its ballistic missile program and drone attacks," he added.
In Israel, Austin will also raise his concerns about a surge in violence in the West Bank that has alarmed Jordan and Arab leaders and discuss diplomatic efforts to reduce tensions ahead of Muslim and Jewish religious holidays, U.S. officials said.