U.S. gives 1.5 million more COVID-19 vaccine doses to Taiwan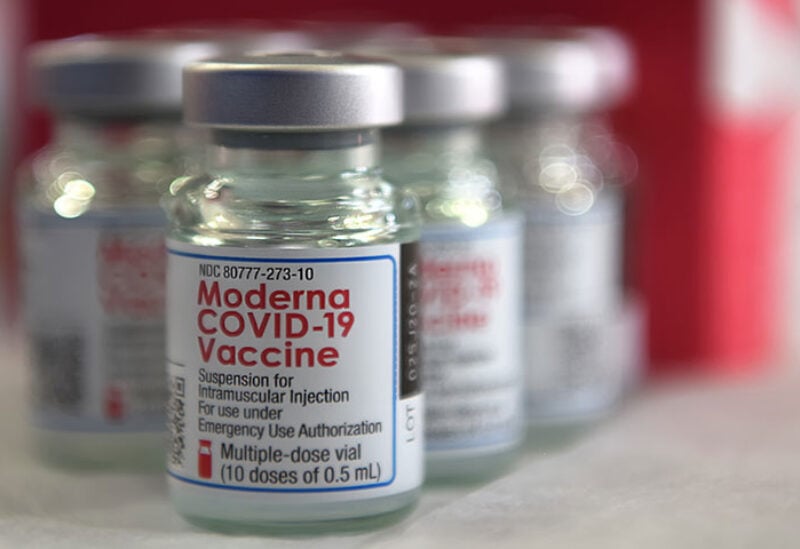 A senior U.S. administration official told Reuters that the United States is granting an additional 1.5 million COVID-19 vaccine doses to Taiwan, increasing the total number of shots donated to 4 million to the self-ruled island, which is under increasing pressure from China.
The new donation of Moderna Inc doses will depart from Louisville, Kentucky, on Sunday aboard a flight belonging to Taiwan's China Airlines, the official said.
"Our vaccines do not come with strings attached" and were not granted to "secure favors or extract concessions," the Biden administration official said, in an apparent reference to criticism that Beijing is trying to strengthen its geopolitical clout through so-called vaccine diplomacy.
The official added that Taiwan was a "crucial partner" on global health issues.
Taiwan President Tsai Ing-wen thanked the United States and said the grant showed that the U.S. support for Taiwan was "rock-solid."
"Based on the solid foundation of this friendship, Taiwan will continue to boost partnership with the United States on all fronts," she said in a Facebook post late on Sunday
The United States gave 2.5 million doses to the island claimed by China in June, making it among the first international recipients of U.S. vaccines.