U.S. government to buy 1.5 mln more Novavax COVID vaccine doses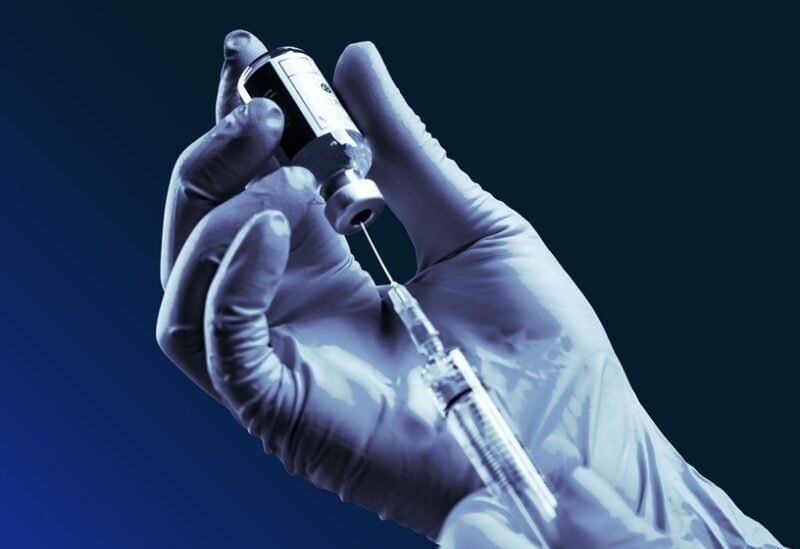 The business said on Monday that the adjusted arrangement includes money for the development of an improved vaccine by fall of this year. The U.S. government has agreed to purchase 1.5 million more doses of the COVID-19 vaccine from Novavax Inc.
A global oversupply of the company's vaccine and declining demand have harmed sales, and last year, Novavax reduced its full-year revenue forecast for the doses twice.
The protein-based vaccine was expected to convince those skpetical of the new mRNA-based vaccines against the virus from rivals such as Pfizer Inc and Moderna.
The deal comes even as the United States plans to end its COVID-19 emergency declarations on May 11, nearly three years after it imposed sweeping measures to curb the spread of the pandemic.
Novavax did not provide financial details of the contract.
The U.S. Food and Drug Administration is also in the process of simplifying its COVID-19 vaccine policy as it considers whether to recommend that Americans get an annual booster shot for the virus.
Shares of the vaccine maker rose 3.2% before the bell on Monday after the Wall Street Journal first reported the news.