U.S. Halloween night shootings kill one, injure about 20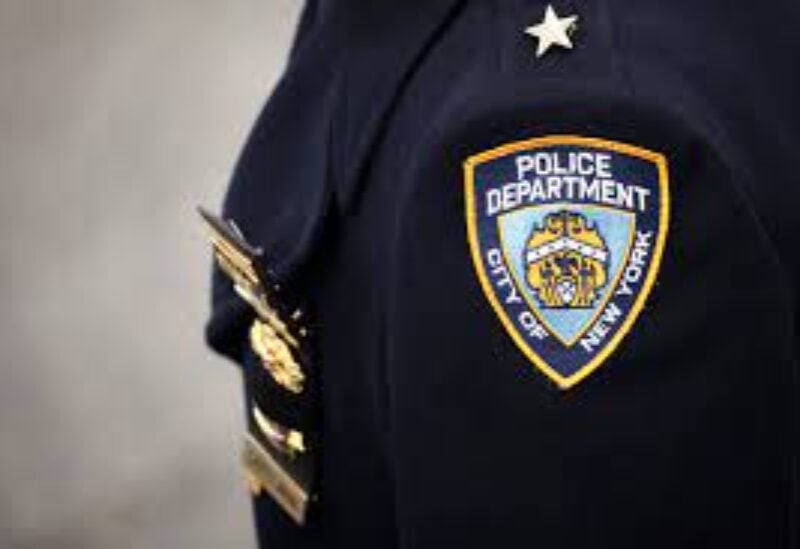 On Halloween night, two separate shooting incidents in the American cities of Kansas City and Chicago resulted in one fatality and roughly 20 injuries, according to police.
According to Kansas City police chief Karl Oakman, between five and seven people were wounded and one was died in a shooting at a residence where between 70 and 100 teenagers were having a party on Monday night.
When they were asked to leave, several people who the homeowners didn't know opened fire, Oakman told reporters.
In Chicago, 14 people, including two children and a teenager, were injured in a drive-by shooting, but there were no immediate reports of deaths, Chicago police said.
Seven of the injured, including the three minors, were either in serious or critical condition.
Two shooters, traveling in a dark SUV, shot at a group which was standing at an intersection, police said. Thirteen were hit by gunfire while one was struck by a vehicle, police said, correcting an earlier statement which said that as many as 14 were shot.