U.S. imposes terrorism-related sanctions on several individuals, entities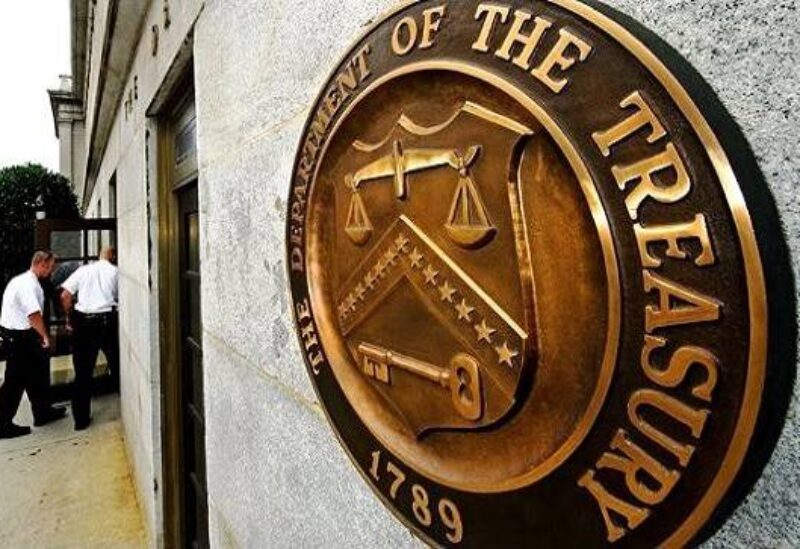 The U.S. Treasury Department website said Washington on Thursday slapped terrorism-related sanctions on 4 entities and several individuals, including Syrians and Yemenis.
The Treasury imposed sanctions on 2 Syrians, 2 Yemenis, one Somali, one Emirati and one Indian national, as well as on entities based in Istanbul, Dubai and Sanaa, Yemen, which is controlled by Yemen's Iran-affiliated Houthi movement.
The Treasury website did not provide a reason for the designations.