U.S. in talks with Spain, Canada about taking more refugees, sources say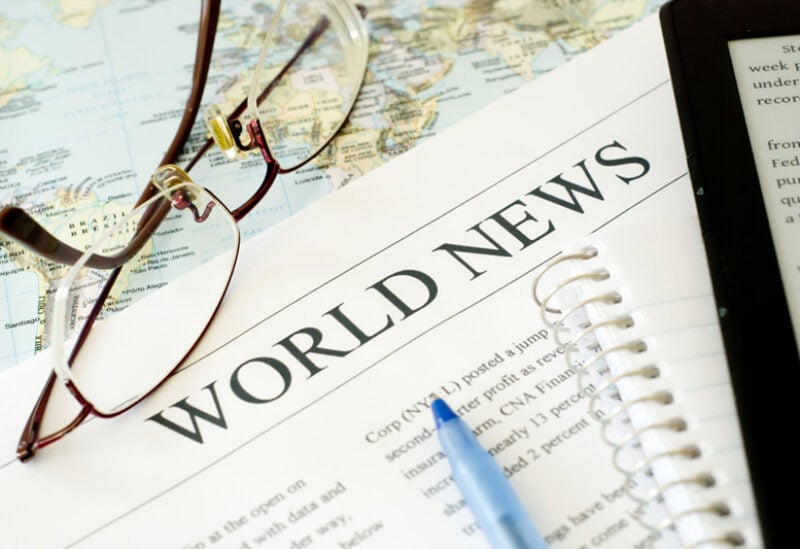 People familiar with the topic said on Wednesday that the Biden administration is in negotiations with Spain and Canada about absorbing additional Western Hemisphere refugees for resettlement, indicating probable promises that might be disclosed during next week's Summit of the Americas.
Separate suggestions are being considered by the governments of Spain and Canada, but no decisions have been taken, according to sources, as President Joe Biden's aides prepare to urge deeper regional cooperation on handling irregular migration when he welcomes fellow leaders in Los Angeles.
According to internal planning papers, the Axios news site was the first to announce probable migration pledges from Spain and Canada.
An unnamed US official acknowledged negotiations with Canada about taking in additional migrants, and a second US source said the Biden administration sought to use the hemispheric conference to put pressure on other nations to do the same.
The White House forwarded queries to the governments of Spain and Canada. The Canadian Immigration Department did not reply quickly to a request for comment. Spanish officials did not respond immediately.
One person familiar with the situation said it was unclear whether those whom Spain might agree to resettle would be from among asylum seekers arriving at the US-Mexico border or whether they would be required to apply at US embassies and consulates in the region or through international refugee agencies.