U.S. lawmakers accuse X chief Musk of profiting from anti-Israel propaganda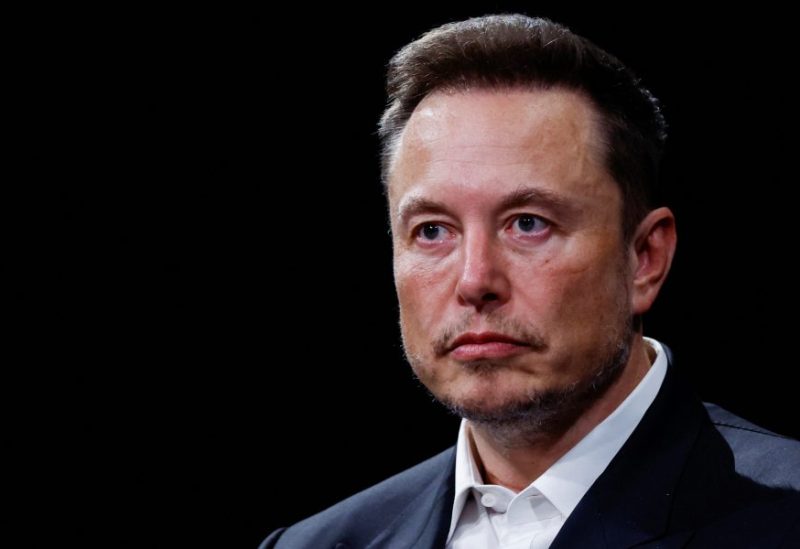 All 27 Democratic members of Congress expressed their concerns in a letter to Elon Musk, the owner of X, on Tuesday about the platform's apparent profit-sharing from premium accounts that promoted violence against Israelis.
Reps. Yaccarino and Musk wrote a letter to each other pointing out reports from nonprofits that revealed individuals having X Premium accounts "glorifying barbaric acts of violence against Israelis."
The letter is the latest fight between Musk, who bought Twitter and renamed it X, and those who have advocated for better content moderation. X sued the watchdog group Media Matters on Monday, alleging it defamed the platform after it published a report that said ads for major brands had appeared next to posts touting Adolf Hitler and the Nazi party.
"These reports demonstrated that X is profiting from the spread of this gruesome and harmful propaganda through account subscription fees and ad revenue," the lawmakers wrote, adding that much of the offensive content remained live despite being flagged by researchers.