U.S.-led coalition says it detained senior ISIS leader in Syria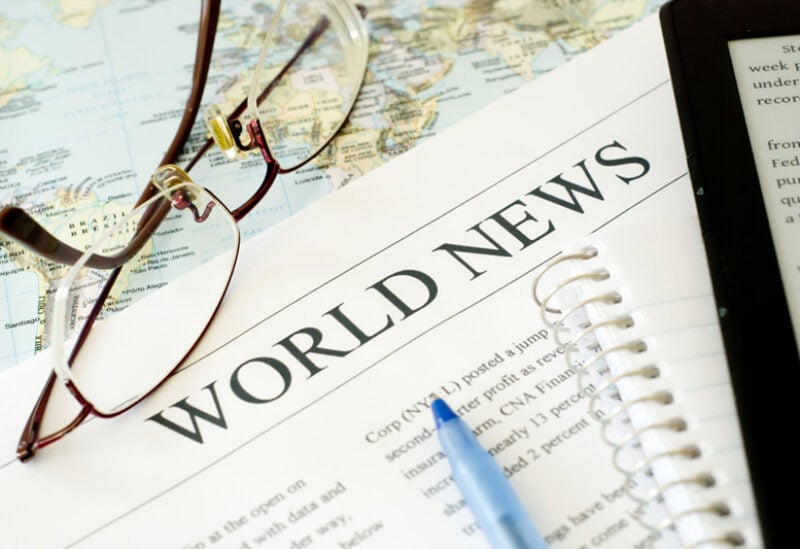 On Thursday, the US-led coalition announced the capture of a top Islamic State group leader in Syria after an early-morning operation.
The coalition conducts raids and strikes against members of the jihadist organization, which has waged insurgency attacks since its defeat three years ago on the battlefield.
"The apprehended individual was considered to be an expert bomb builder and facilitator who rose to become one of the group's top commanders in Syria," the statement stated, adding that no people were injured or planes were damaged during the operation.
A spokesperson for a separate Turkish-backed Syrian rebel group told Reuters early on Thursday that coalition troops had conducted the first helicopter attack near the village of Al-Humaira, just south of the Turkish border.