U.S. lifts Cuba flight restrictions imposed under Trump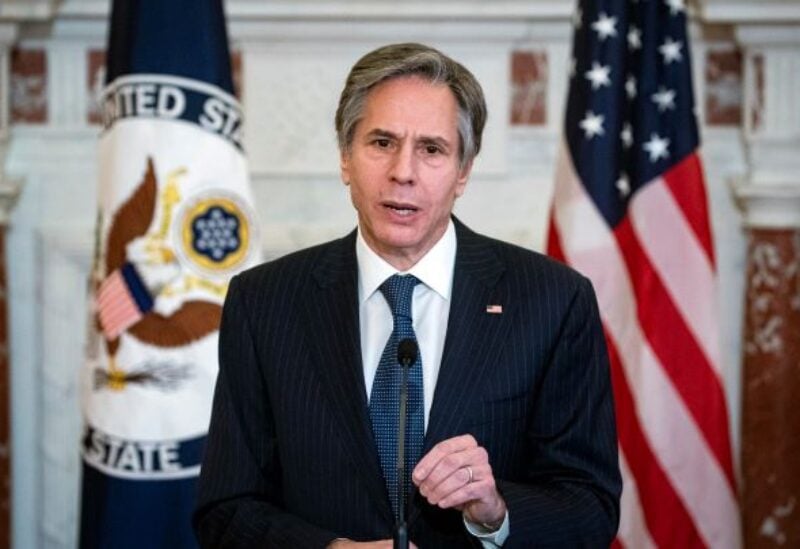 The administration of President Joe Biden on Wednesday revoked a series of restrictions on flights to Cuba imposed by his predecessor, including ending a prohibition on U.S. airline flights to Cuban airports other than Havana.
The U.S. Transportation Department (USDOT) issued the order at the request of Secretary of State Antony Blinken, who said the action was "in support of the Cuban people, and in the foreign policy interests of the United States."
The White House last month had signaled the planned move as part of a broader revision of policy toward Cuba. The flight restrictions have been lifted effective immediately.
The Trump administration had issued a series of aviation restrictions in 2019 and 2020 in a bid to increase U.S. economic pressure on the Cuban government.